A backpack is perhaps the most important tactical gear when it comes to hiking or camping. That's because how much weight your backpack puts on your back throughout the trail is critical for both your health and comfort.
There are several big differences between a hiking backpack and a tactical military rucksack. And the weight is the key difference between these backpacks. If you want to learn about how heavy are military backpacks, click here to read.
In this article, we'll learn about the average weight of a hiking pack, key factors that impact the weight, and how much should your hiking backpack weigh according to science.
Also read: Free bookbag
The average weight of a hiking pack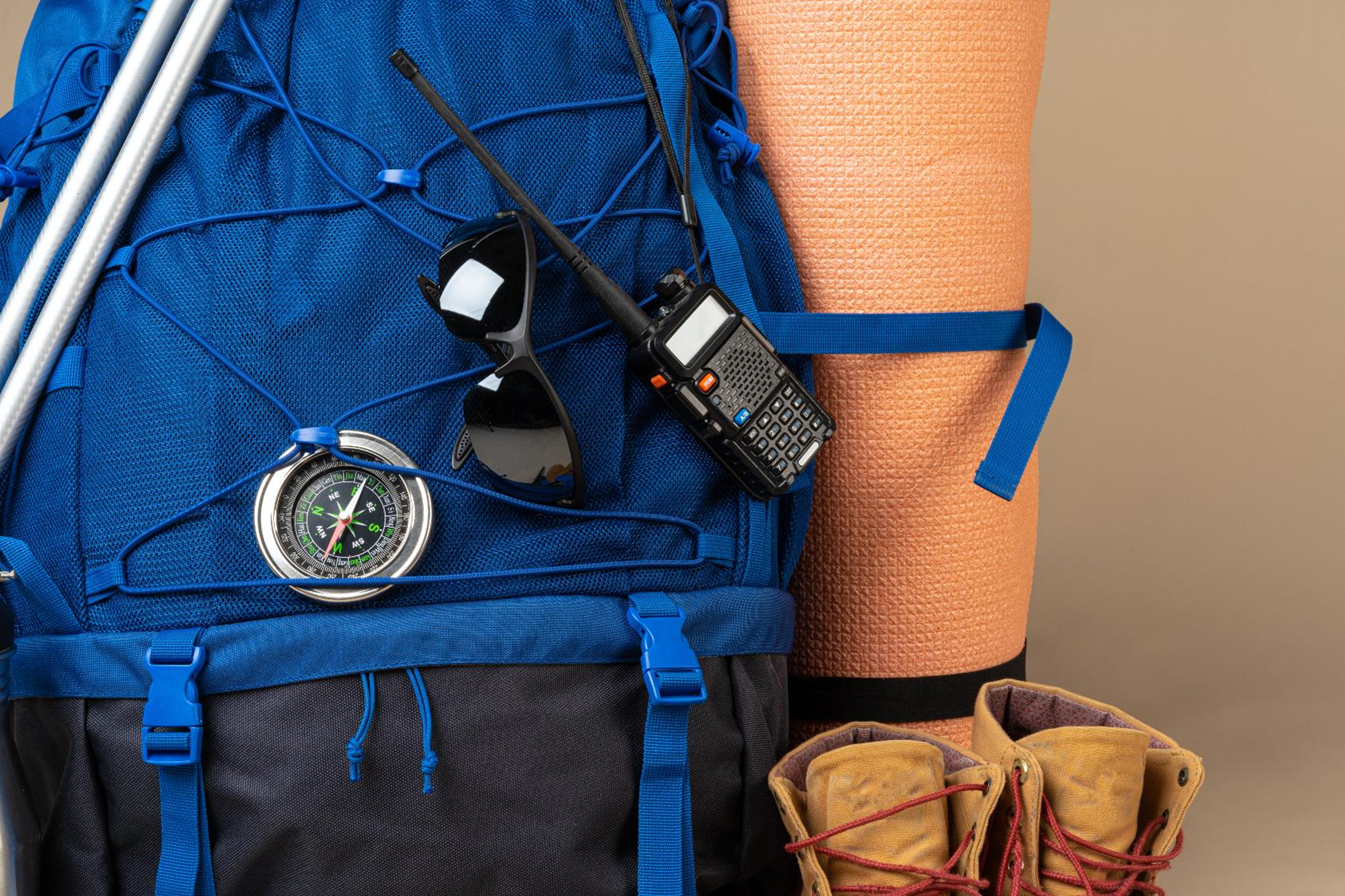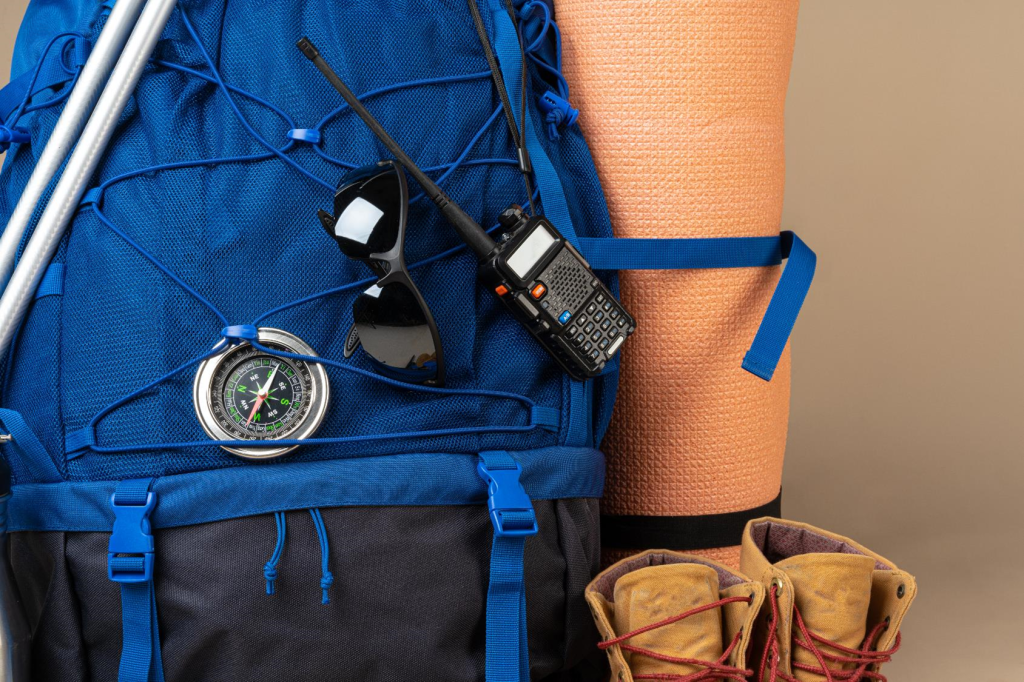 The weight of your backpack when empty is crucial because you'll have to pack on the existing weight of the backpack. But there is no exact number when it comes to the average weight because they all vary. The average weight ranges from 1-6 lbs.
Some backpacks are on the heavier side because they have unnecessary accessories and/or compartments. The material also plays a critical role. Regardless of your interest, hiking backpacks that weigh around 2-4 are best recommended.
Following are the four main categories of backpacks according to REI:
Minimalist – below 12 lbs
Ultralight – 12-20 lbs
Lightweight – 20-30 lbs
Deluxe – Above 30 pounds
Minimalist, ultralight, and lightweight backpacks are often made of polyester, ripstop nylon material, or DCF. On the flip side, heavy-weight backpacks are basically made of canvas and heavy nylon material.
Key factors that impact the pack weight
Although how much your backpack weighs when empty is important, how you pack decides it all. Not all of your pack will weigh similarly unless you go on the same trip. So what are the key factors that impact the overall pack weight?
Season/weather condition: If you're hiking during cold weather (maybe in winter), you will obviously have to pack more warm clothes. So the season and the type of weather during your hiking trip are one of the most important key factors.
Duration of the trip: The longer your hiking trip is, the more you'll have to pack. Because you'll have to pack more food, clothes, gear, etc.
Personal preference: Some people unconsciously overpack while some people leave most of the stuff. This is why it all comes down to one's personal preference. As for me, I like to overprepare instead of regretting leaving something behind – and that makes my backpack a little heavier than other hikers.
How much should your hiking backpack weigh?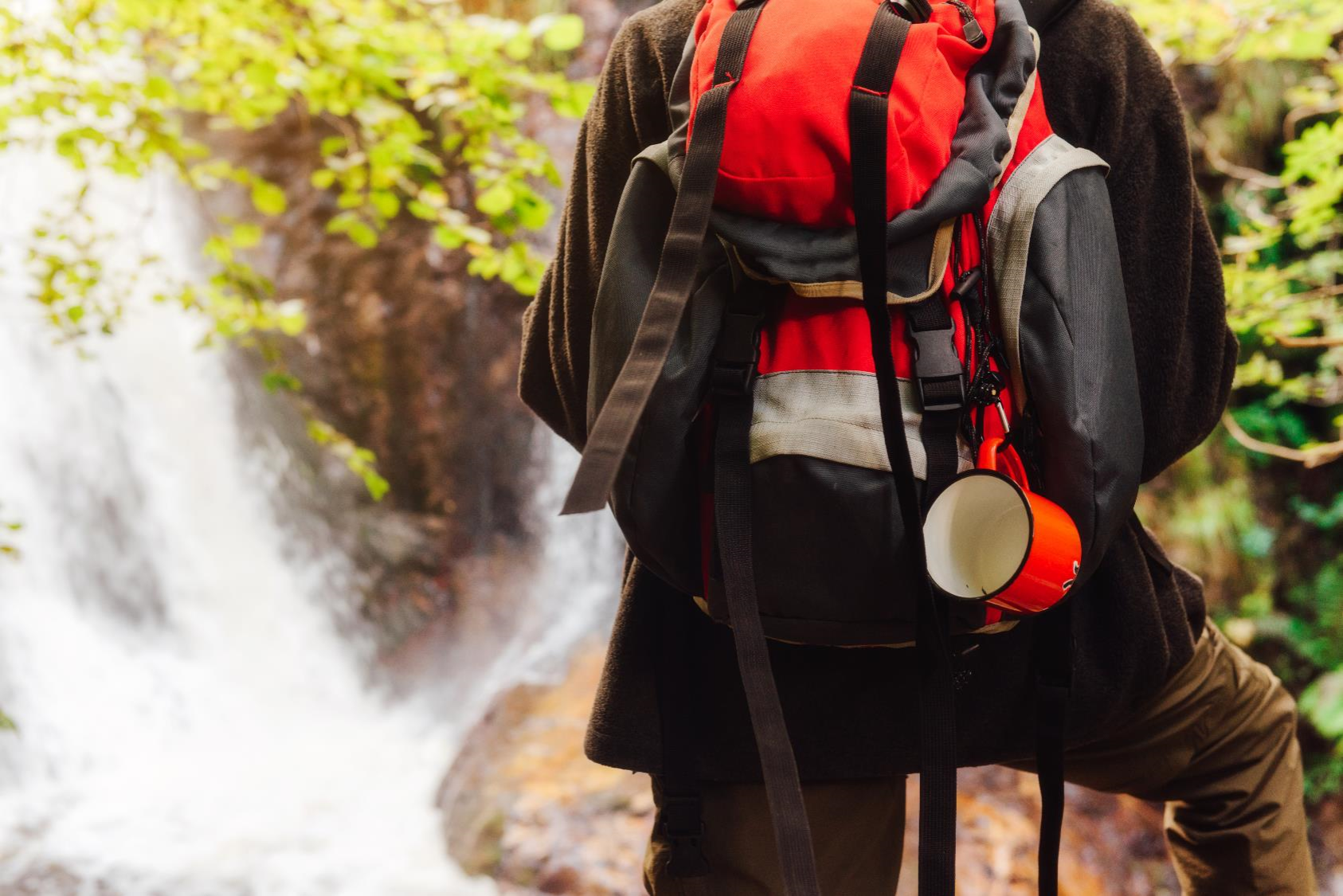 Ideally, your backpack should not weigh more than 20% of your body weight. It's even better if it doesn't exceed 10% of your body weight. For instance, if you weigh 200 lbs, you'd be fine with carrying around 40 lbs for a day hike.
It is not recommended to carry a pack with a weight of more than 20% of your body if you're not an experienced hiker. More experienced backpackers should be able to carry 25% of their body weight, a 50 lb pack for a 200-pound person.
To pack your backpack with optimal weight, create a gear list beforehand and change your old gears with more lightweight ones. Thoroughly planning your meals and clothes will also help.
The Bottom Line
You have learned that there is a weight difference between hiking or military backpacks. Apart from the material, there are several more factors that influence the weight including your own preference, the backpack's features, and even weather condition.
Some people calculate the weight in a detailed way using a chart. I find those too complicated, that's why I wanted a give detailed information and tips on packing optimally for your next trip. Hope it helped.