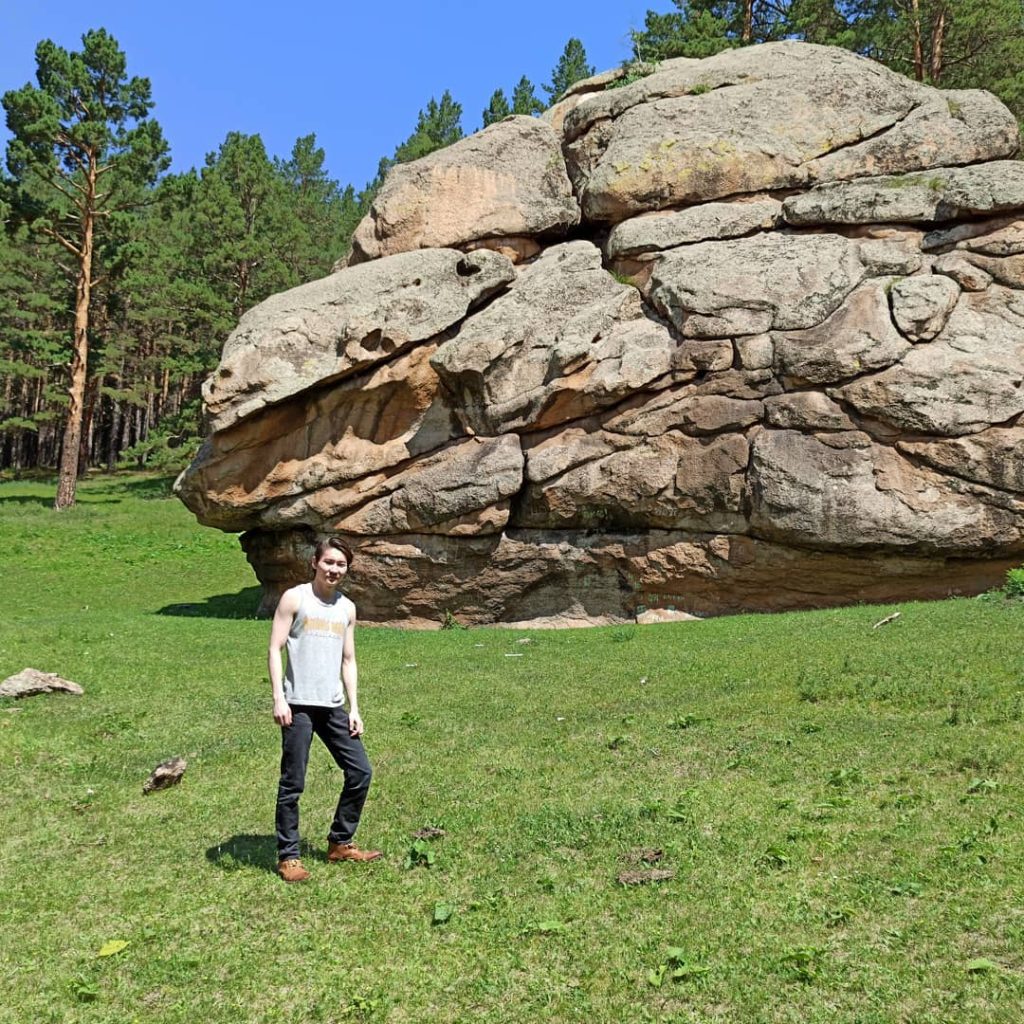 Hello! I am Peak and I love to travel and enjoy the outdoors. I am currently building my house in the countryside and from time to time, I like challenging myself and testing the human spirit.
Feel free to follow my adventures around the world and out in the wild nature. I will be sharing interesting stories, reviews, cool survival gadgets, and anything that I am interested in / stuff I find around the web. Please note that not all the stuff that I post on this website will be reviewed 1st hand. Sometimes I just find cool gadgets being offered around the web and write about it in case some other people might find it useful.
Hopefully you will find them useful and worthwhile for reading.