About Us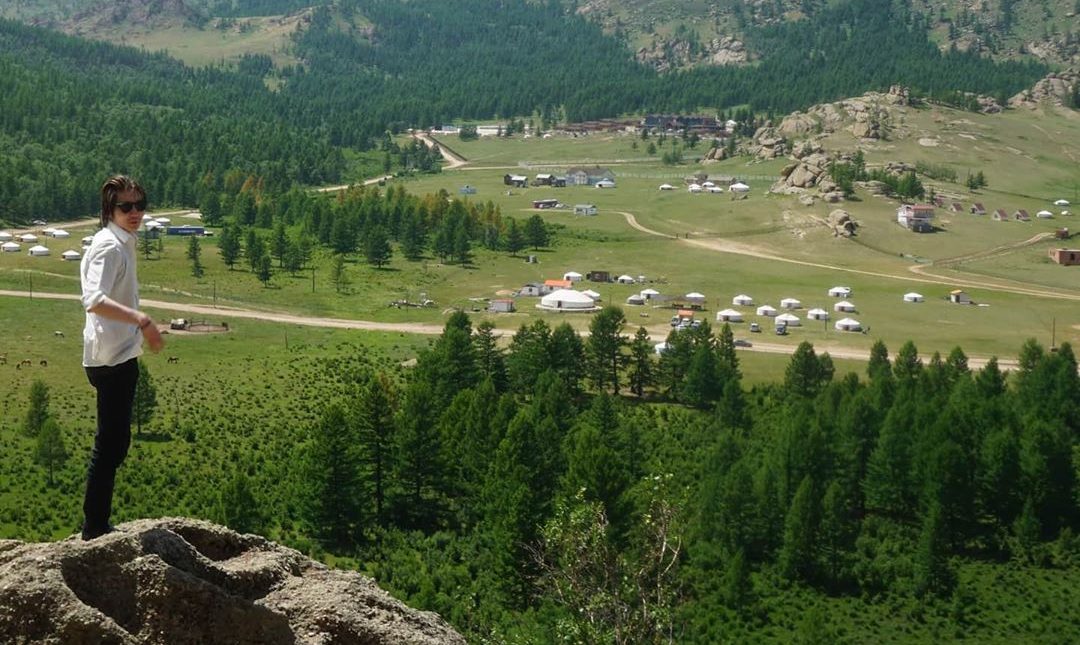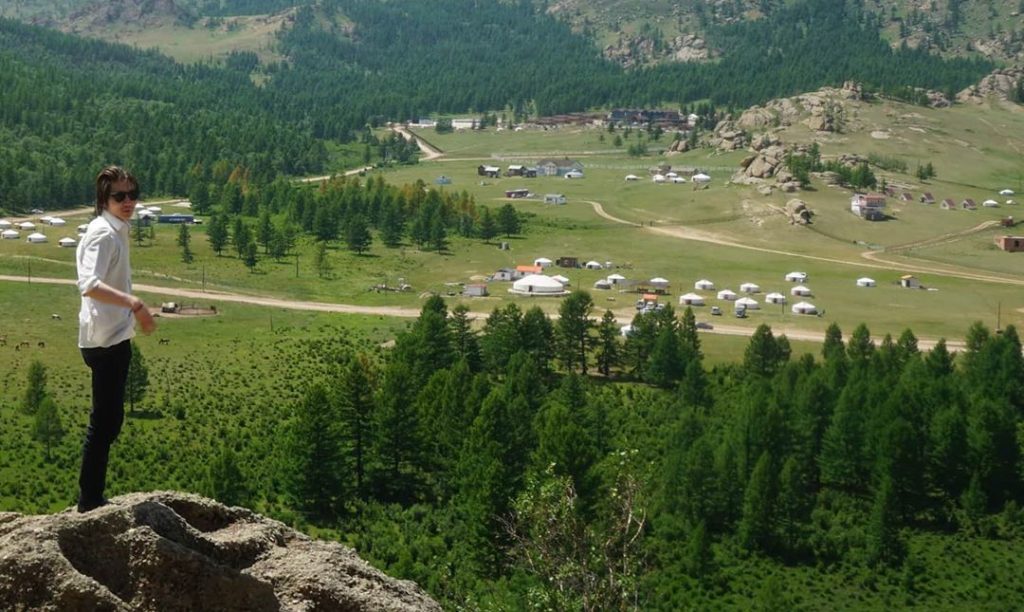 Hello! I am Peak and I love to travel and enjoy the outdoors. Here on this website, I'll be sharing articles and posts related to hiking, survival, and travel.
Sometimes I just find cool gadgets and tools being offered around the web and write a short review about it, in case some people might find it useful. I make a small commission from an affiliate network if you do buy from the particular brand / company.
Keep in mind that I don't represent any of the companies that are mentioned on this website nor do I resell any of their products or process any credit card information. I am simply an individual blogger.
So please do your due diligence yourself as well regarding any product you decide to purchase from a particular company / brand. Any customer service or order related questions, please contact the company / brand directly.