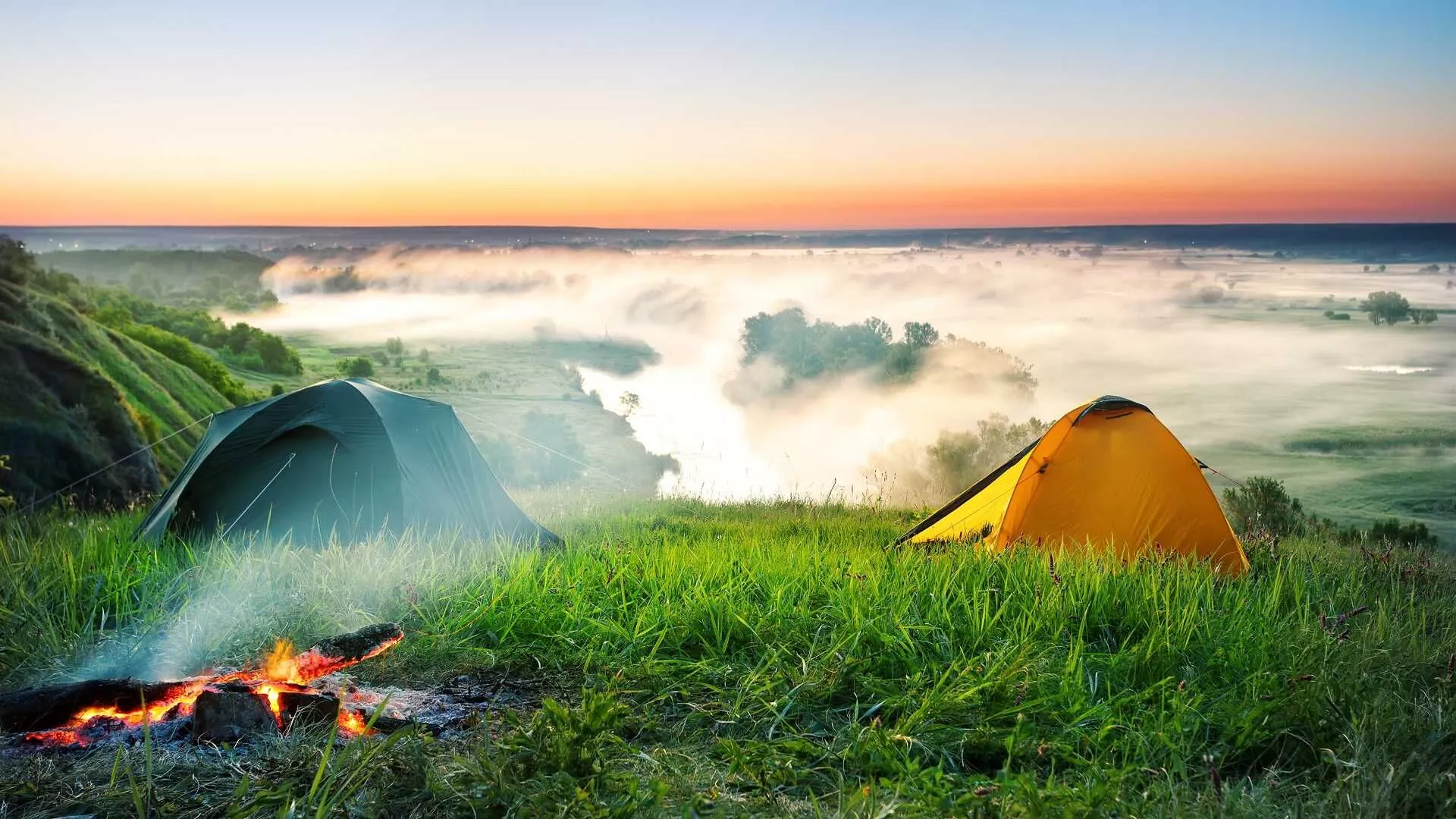 Insight Hiking
Plan your perfect outdoor adventure with Insight Hiking! From hiking trails to all kinds of product reviews and free goodies, find everything here!
Free Giveaways
---
Disclaimer: Please make sure to double-check the 3rd party websites before providing them with any sensitive information. We are not responsible for any orders or shipping, so please contact the brands/companies directly. If you decide to opt-in for any offers, we may earn a small commission.
Recently Added
---
Our Reviews
---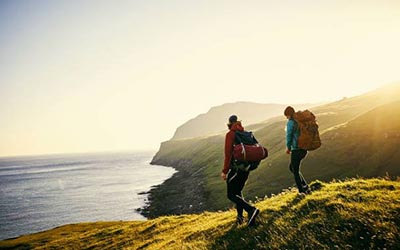 Best Hiking Gear
Find the best hiking gear and shoes for the toughest places on earth.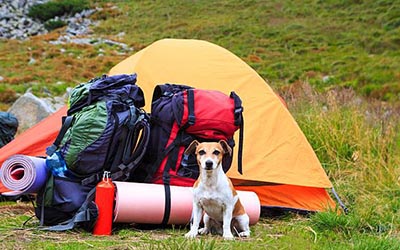 Best Camping Equipment
Enjoy your camping experience with our recommended camping equipment and tools.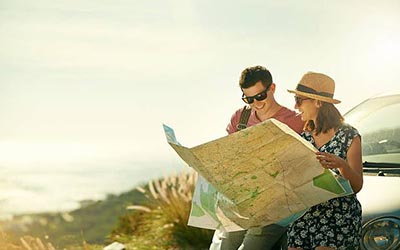 Best Hiking Trails
Find your next outdoor getaway destination. Challenge yourself and explore the world.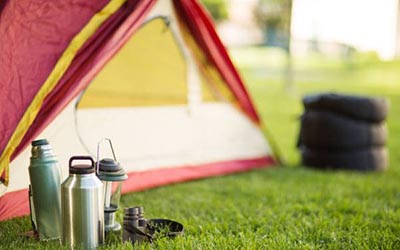 List of Free Giveaways
Get a list of brands and companies doing a special giveaway for products.
Latest Blog
---
We highly recommend Survival Academy's backpack instead of Stealth Ops. Not only do they offer the EXACT SAME assault backpack for FREE, but you get…

Knives are one of the most essential things you should own. Not only you will need a knife for utility use on a daily basis,…

Choosing the right knife for yourself is usually a matter of personal preference. Whether you are looking for a suitable knife for camping/hiking, or EDC/self-defense,…

There are many essential items that campers, hikers, and other outdoor adventurers should always keep with them during the journey. Besides a fire starter, compass,…