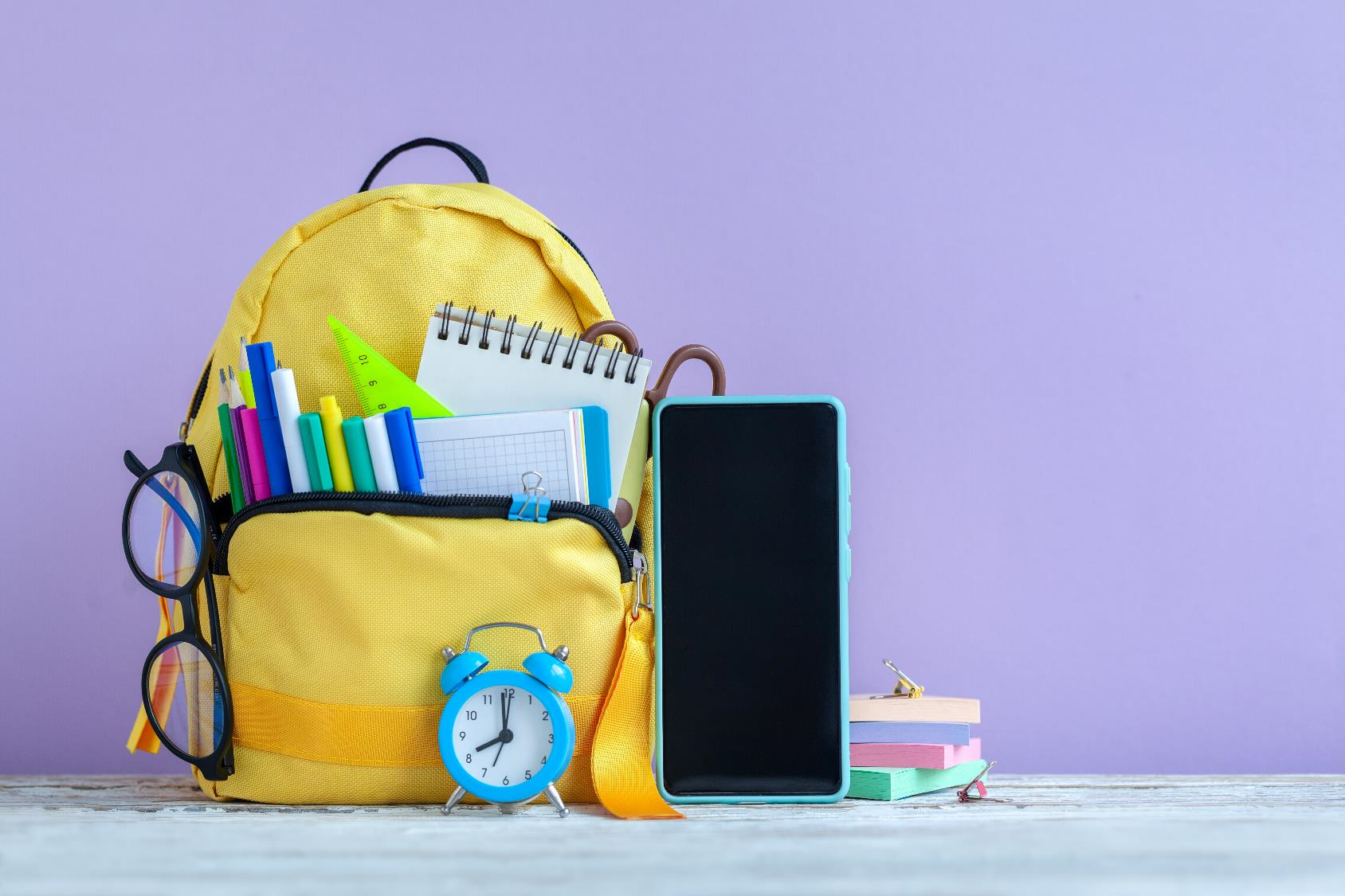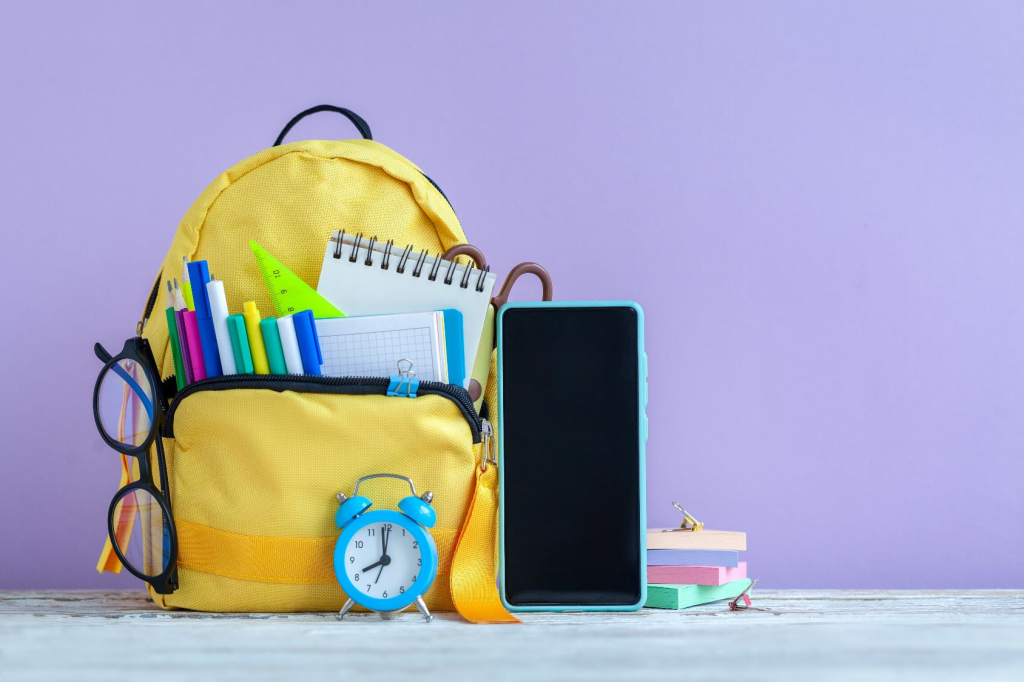 We don't see military tactical backpacks much in school. People who travel outdoors like hikers, campers, etc usually gear up with tactical tools. And the tactical backpack is on top of the list as it's a vital tactical tool for any trip.
But what about wearing military tactical backpacks to school?
In short, it depends on your school's regulations. Every school has different rules and regulations when it comes to dressing codes and other issues – which you can find out from whether or not you're allowed to wear military backpacks.
However, most schools do not pose such a strict ban on backpacks. You can see that some school has banned backpacks with rollers, but you might not hear of restriction on military tactical backpacks. That's probably because not many students these days wear military backpacks to school.
But you might encounter non-school-related issues. Let's talk about some issues before wearing military tactical backpacks to school and tips on choosing the right backpack.
Some issues to keep in mind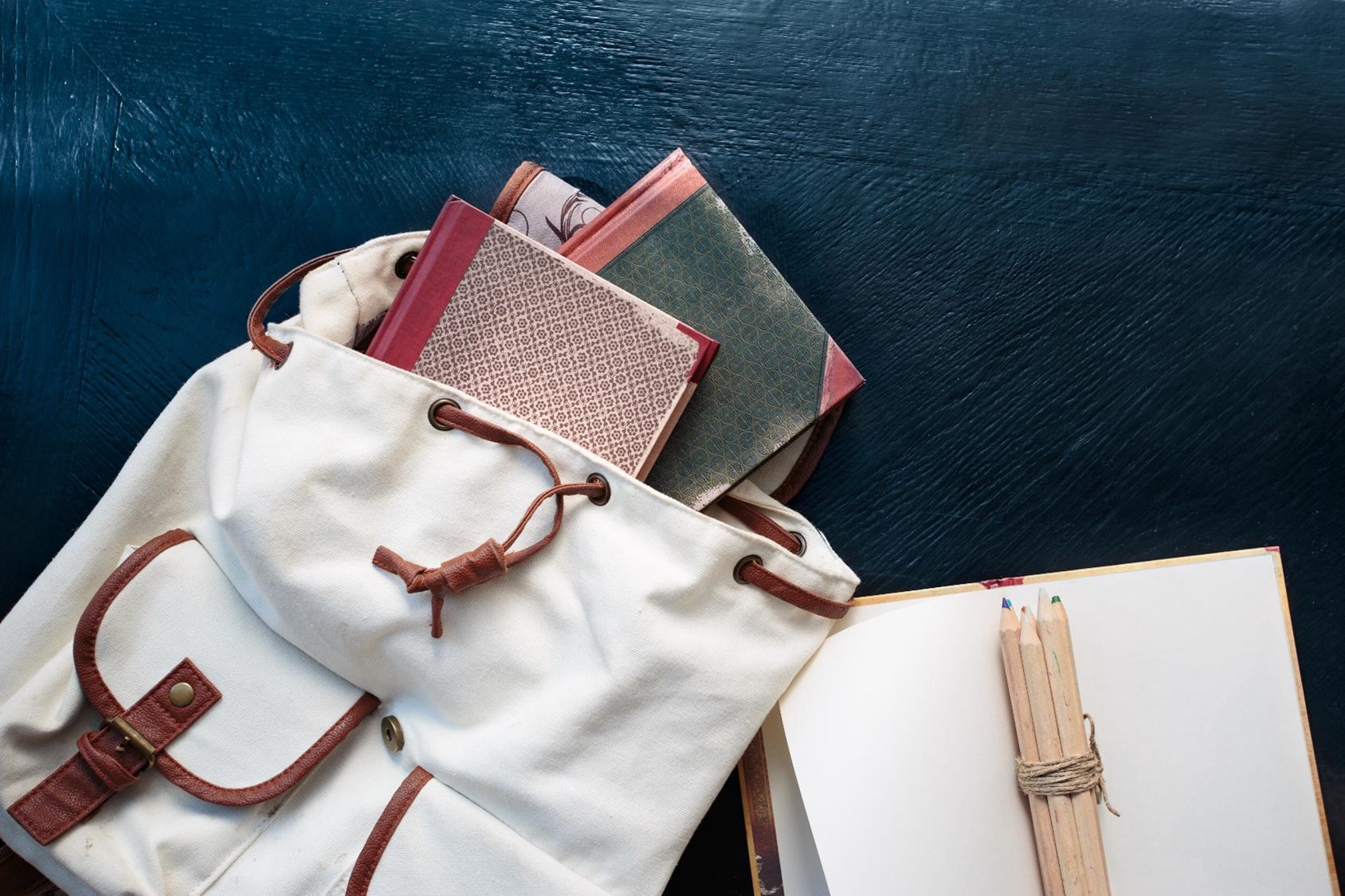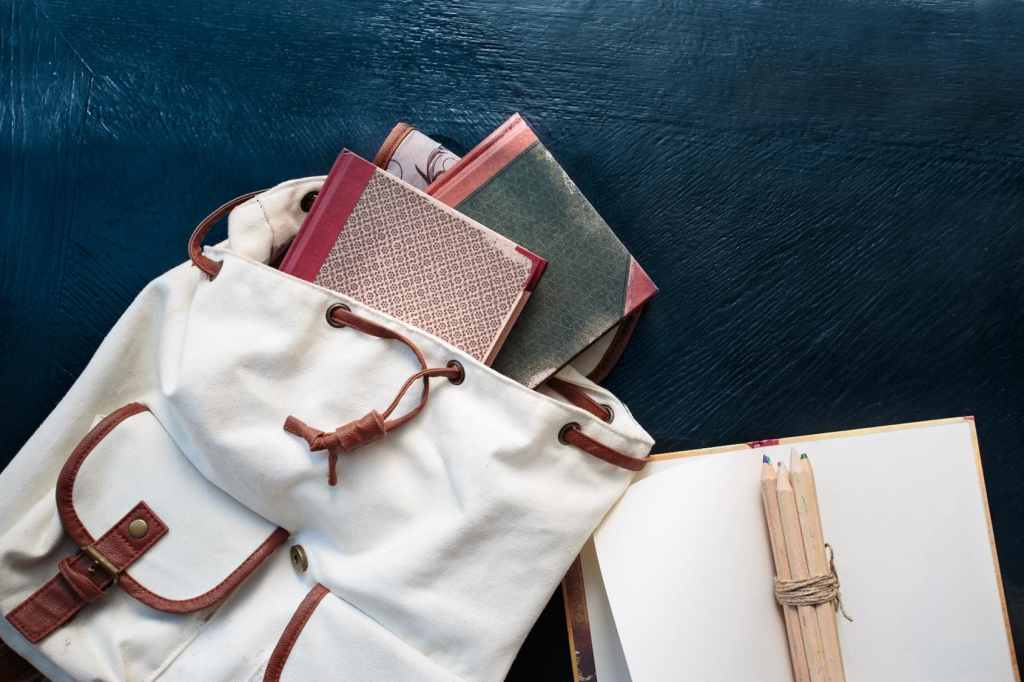 While your school allows any type of backpack, it's all about how other people perceive you. I've heard from my friend that a former soldier walked up to him while he was wearing his favorite military tactical backpack (with a patch of the American flag), and said how disrespectful it was. Since my friend was never a soldier himself, he didn't think that his wearing military backpacks could be seen as "offensive" to true soldiers.
Make sure there are no inappropriate patches on the backpack. Even though schools don't impose strict regulations on backpacks, having inappropriate patches like marijuana on your backpack will be seen as unethical at school.
Most people don't even understand the meaning of the patches. So if you're going to style your backpack, you gotta make sure there is no inappropriate meaning behind the patches.
How to choose the right backpack?
1. Go for something modest, yet still features the tactical style. The type of "Tacticool" backpack has spread widely among students. These backpacks are tactical-looking, but still feature appropriate sizes and styles for school. For example:
2. Prioritize the quality. Though the style is important, most tactical backpacks are famous for their durability. Choose a backpack with thicker fiber (at least 500D) and waterproof.
3. Go for something you like. Some students are scared that military tactical backpacks will get them in trouble. But it all depends on other people's perspectives. So if you're worried, consult your parents and teachers before choosing the bag.
The Bottom Line
To conclude, whether military tactical backpacks are allowed in school or not solely depends on your school regulations. Schools that ban these kinds of bags are very rare, so it's no problem. Just make sure it doesn't have inappropriate decorations or styles that might offend certain people.
Also read: Giveaway for free tactical backpack