You can buy it from Amazon, but it might cost you a little more and the specific model you are looking for might not be in the store.
However, there are special deals and promos online where you can get them with free shipping.
What is Luci Solar Lantern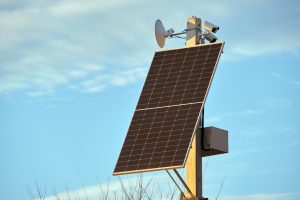 Luci solar lantern is a portable and easy-to-use lantern from Survival Frog that you can bring with you during your camping trips. It has enough lumens to light up your surroundings and can be charged by the sun. It's a pretty nifty tool to have for any outdoor and camping enthusiast.
You can hang it from a tree, your tent, or anywhere you please to light up your surroundings. It can also be useful in case of power outages, or if you have an off-the-grid home. Simply inflate it, and viola you can light things up.
Easy to use and user friendly
Rechargeable via the sun
Inflatable and waterproof
Portable and lightweight
Makes your camping trip more enjoyable