Join our emailing list and take part in the free giveaway for Evatac Knives!
Evatac Rescue Knife
The Evatac Rescue knife is the perfect Every Day Carry Knife. You can fold it and put it in your pocket and when in need, just unfold it for whatever use you need it for.
This is great for hiking and for outdoors enthusiasts.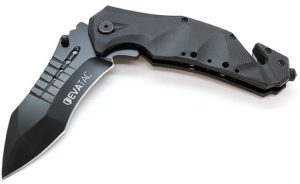 ​Ultra Sharp Drop Point Blade
​Spring Assisted Folder
​Integrated Belt Cutter
​Emergency Glass Breaker
Tough ​Meaty 1/8″ Blade
​Ergonomically Designed
​Perfect EDC Defense Tool
​Stainless And Rust Proof
USMC Neck Knife
If you prefer something more flashy, then USMC Neck Knife is the recommendation. It can be considered a piece of accessory that will go really well with green army color t-shirt.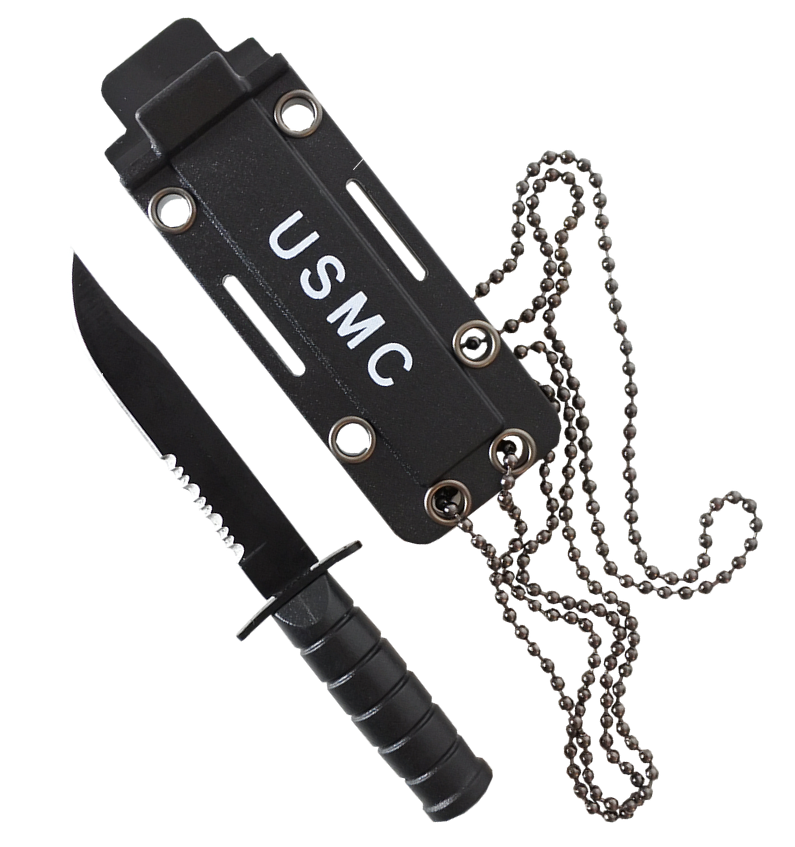 Razor Sharp Blade
​Partial Blade Serration
​Discreet 4″ In Length
Quick Access Neck Chain
​Blade Cover Included
​Perfect EDC Knife
​Stainless And Rust Proof
Tactical Karambit Knife
However, on the more exotic and cool side, the Tactical Karambit Knife is a great choice. If you've played Call of Duty Black Ops, then you will know what these are.
They are perfect for cutting and slicing. When wielding it, it looks a lot cooler than your regular knives.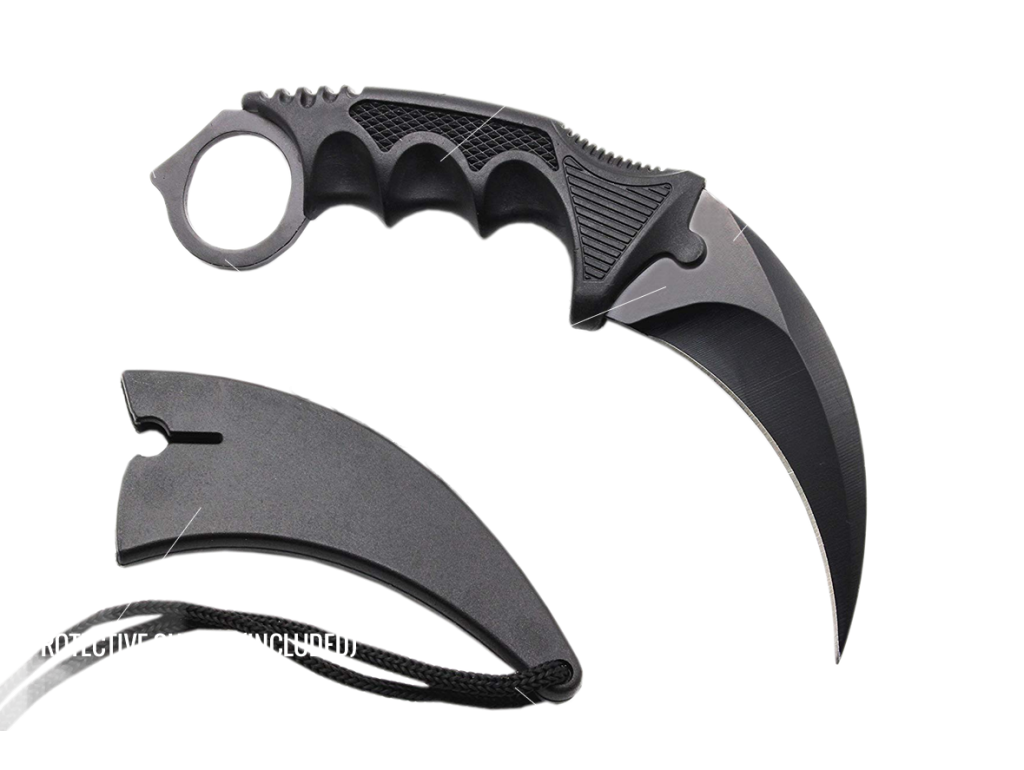 Unassuming Discreet Design
​Razor Sharp Blade
​Full Tang For Maximum Strength
​7.4 Inches In Length
​Protective Sheath Included
Quick Access Neck Cord Included
​Ergonomically Designed Handle
​Perfect EDC Defense Tool
​Stainless And Rust Proof
Carabiner SuperKnife
The Carabiner SuperKnife is more of handy tool than an actual knife. You have a screwdriver, a bottle opener, and can put the Carabiner to different use.
It can easily fit in a pocket when folded, so it's a great tool to have for outdoor and survival use.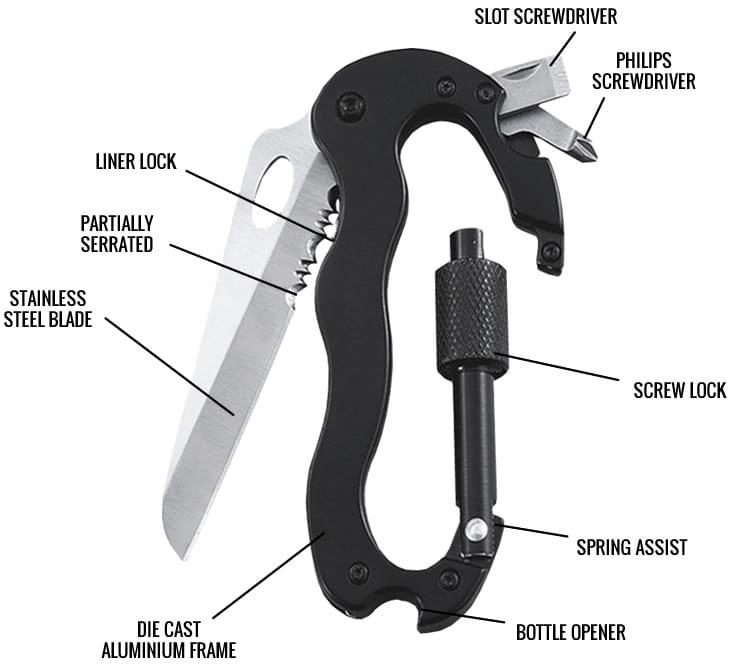 ​Unassuming Discreet Design
​Razor Sharp SS Blade
​Perfect Survival & Defense Tool
​308 Die Cast Alloy Frame
Contoured For Comfort & Grip
Philips & Slot Screwdriver
​Bottle Opener
​Perfect EDC Defense Tool
​Stainless And Rust Proof
Money Clip Knife
It may look like a simple money clip, but when folded, you get this beautiful piece of a steel knife. It may come in handy for keeping your cash in one place and in case you need it for Everyday Carry Use.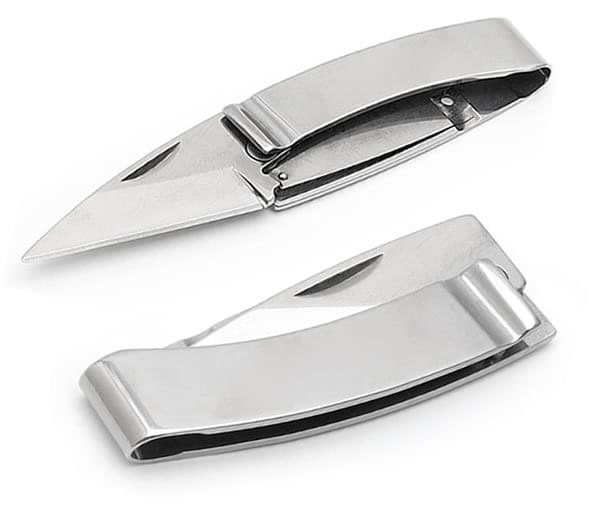 Unassuming Discreet Design
​Stylish Chrome Finish
​Razor Sharp Blade
​Secure Clamp Clip Design
​Perfect EDC Defense Tool
​Liner Lock Folding Knife
​Stainless And Rust Proof