If you plan on going hiking, then a camping lantern is a must. There are many different selections of lanterns. Some are recharged with USB, some use batteries, and some even have a solar rechargeable feature like the Luci solar lantern.
Regardless of which lantern you choose, here are some reasons why you should get one.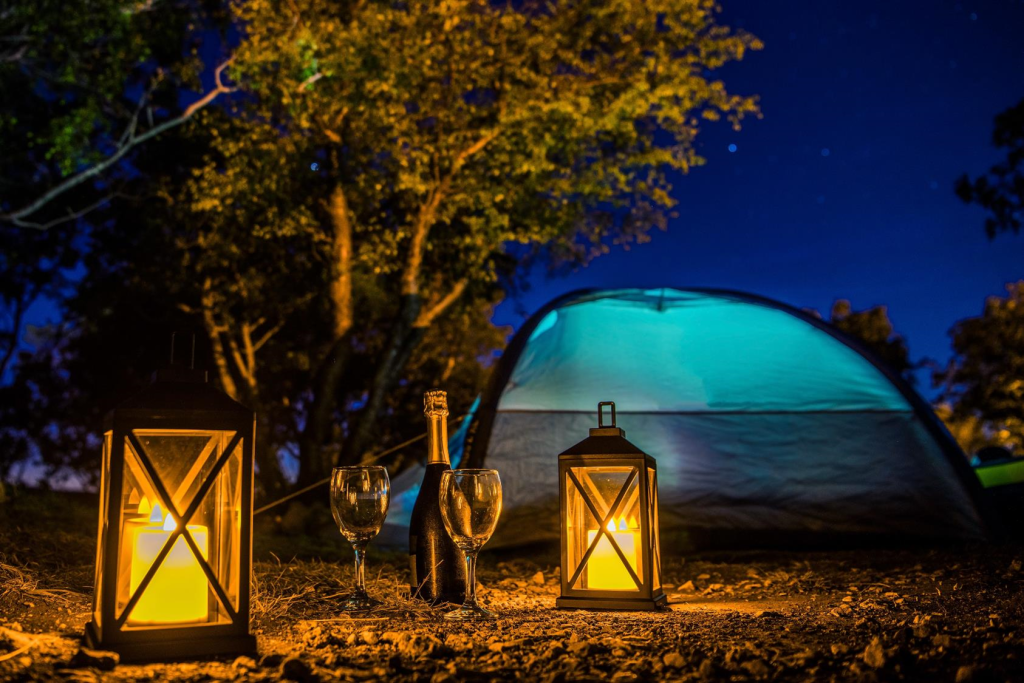 It's Perfect for a Patio
When placed on the patio, it looks amazing! If you have a place to hang the lantern, it can even look like you are sitting inside your home with electricity. Enjoy your free time outdoors with friends and family with the help of a lantern.
For Camping Use
Compared with flashlights, you don't necessarily have to hold them in your hand or your mouth to get good lighting over your surroundings. You can place it in the middle of your campsite and see your belongings. It will help you stay organized, see your surroundings, and allow for a more pleasant camping experience.
Take It Fishing With You
Some lanterns are not only durable / shock-proof in case you drop them, but they are also waterproof and very portable. There are inflatable lanterns that you can buy which are waterproof.
Lanterns can be a great benefit when fishing because you will be able to see where the fish and your fishing lure are and not worry about damaging them. Unlike flashlights, the light will be dispersed around your surrounding area, so you getter a better scope of the schools of fish.