Silicone Cushion for Shock Absorption and protection

Help Reducing Pain and Pressure with Metal Spring

Always Fit with Adjustable Straps

Never Roll Design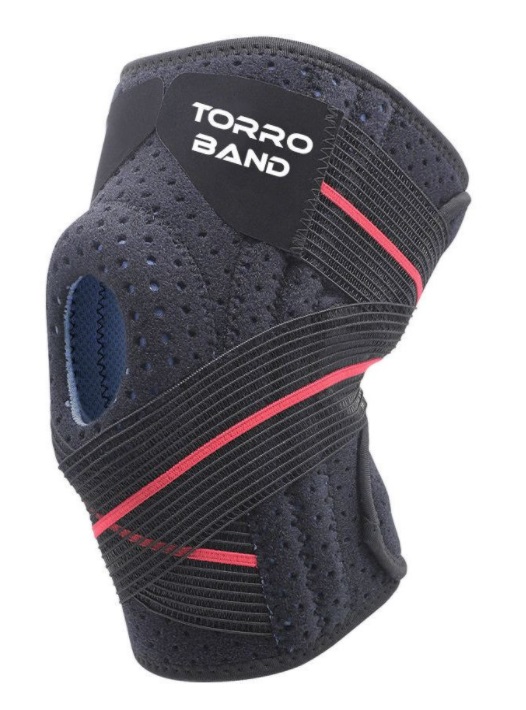 Premium Knee Brace Review
Silicone cushion and metallic spring implemented into the Torroknee to help us outperform while reducing knee pain. 
The knew brace is better than most of it's kind on the market as it helps removes pressure of the joints and it feels comfortable to wear.
The Silicone cushion for protection, comfort, and shock observing – If you'll adjust the strap too tight across your knees, it'll create pressure on the front part of your knee, and remember, we're trying to avoid the pressure. That's why in your Torroknee, you'll see a silicone cushion implemented into the front part of the knee brace to create soft and gentle support so you won't feel any pain.
Universal fit – Doesn't matter how good your knee brace, if it doesn't fit, it's useless. That's why the Torroknee is adjustable with two straps. You'll be able to find the perfect size for you.