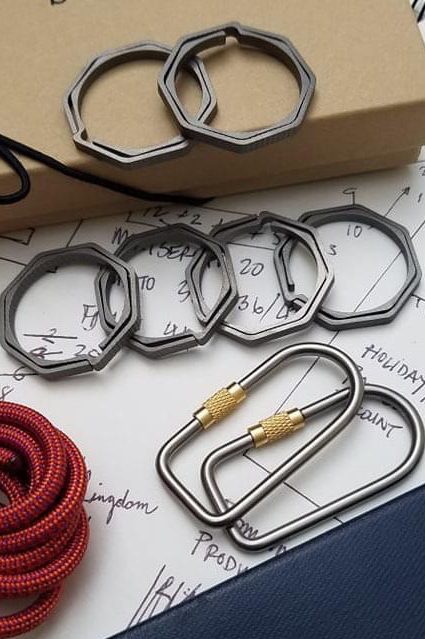 Built with Titanium & Brass
Promises higher security
Unique arch shape inspired by ancient Roman architecture, making it a rare Centurion style EDC  tool. 
Durable and Anti-corrosive
Versatile enough to be used in various different ways: as a keychain, zipper lock, belt clips or to organize/link gears when traveling.
Strong enough to take on heavy gears, yet weighs like a featherlight. 
The TiBr Carabiner Review
A carabiner is a must-have item of every traveler/hiker/camper. The practical and useful features of carabiners are unmatched, which is why it's critical to choose one that's high-quality and durable to be used lifetime. 
There are various types of carabiners, but this one is unique in design and quality. The TiBr name is a combination of Titanium & Brass. It's also inspired by the Architecture of the Roman Empire, their Warriors, and the Tiber River that flows from Tuscany into Rome.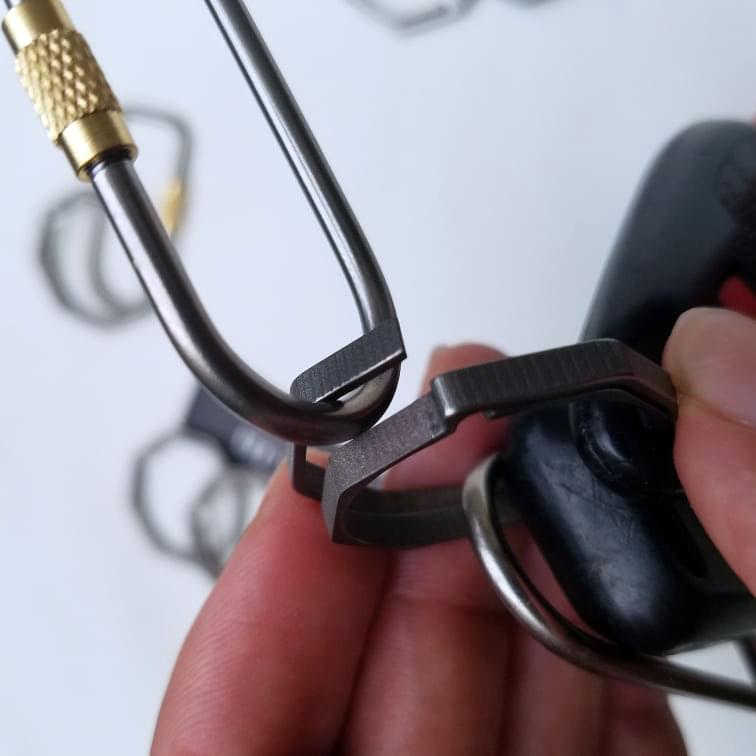 This carabiner is said to be anti-corrosive, but I think constant moisture and dirt can make it rust, like most carabiners. That's why it's important to stack up several ones just in case.
You can use it in various situations, especially if you regularly travel outdoors. For example, it can be used to attach larger items to your backpack (e.g. water bottle), link gears when hiking, lock your tent zippers from the inside, and so on. Generally, it's suitable for rope-intensive activities.
 Most importantly, well-made carabiners promise the improvised safety of your items. So I highly recommend you to get several carabiners ready for your next trip.