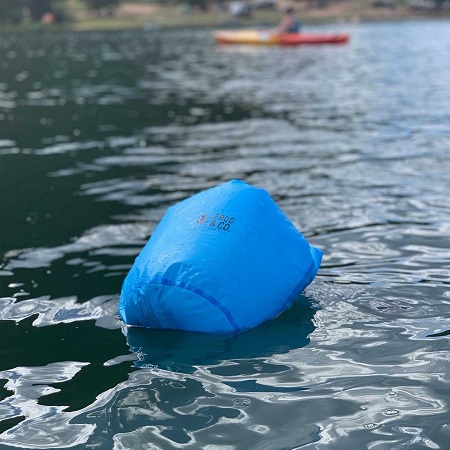 Phone
GPS
Tablet
Food
Valuables
Lighters
Any Survival tool with electronics
Survival Frog 20L Dry Bag Review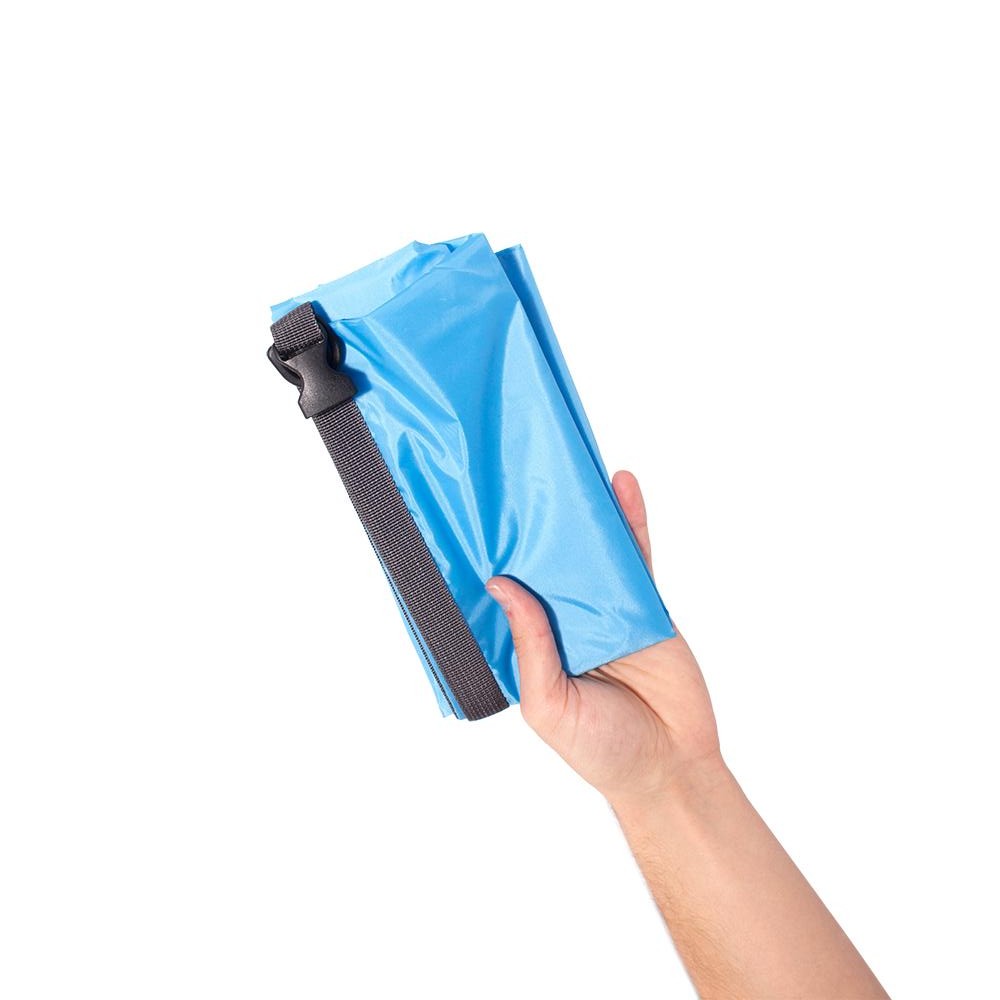 First of all, this dry bag is very light at only 2.3 ounces or ~65 grams and can fit in almost anything. You can fold it and put it in your pocket if you wish.
Which means for any outdoor activity that deals with wet climate and weather, this can be your go to bag! From snow, rain, to even using it as a raft in a lake or a river, it will keep you belongings dry and safe.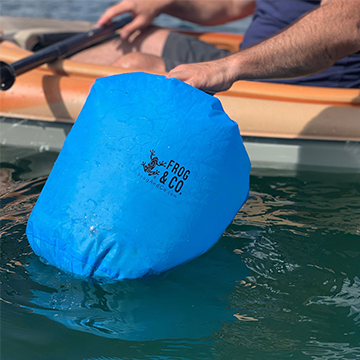 It's made out of 210T Terylene Polyester fabric which are tightly woven together, making it very durable and dry. While I won't necessarily try to cut this with a knife or a jagged edge, in case of accidents, it will hold up fairly well.
The surface is smooth and deflects any impact. Remember how tents are made to be moisture and water proof? And also how things that fall on the surface of a tent just glide off? Well thin of this dry bag similar in that sense, but specifically made to withstand even harsher conditions.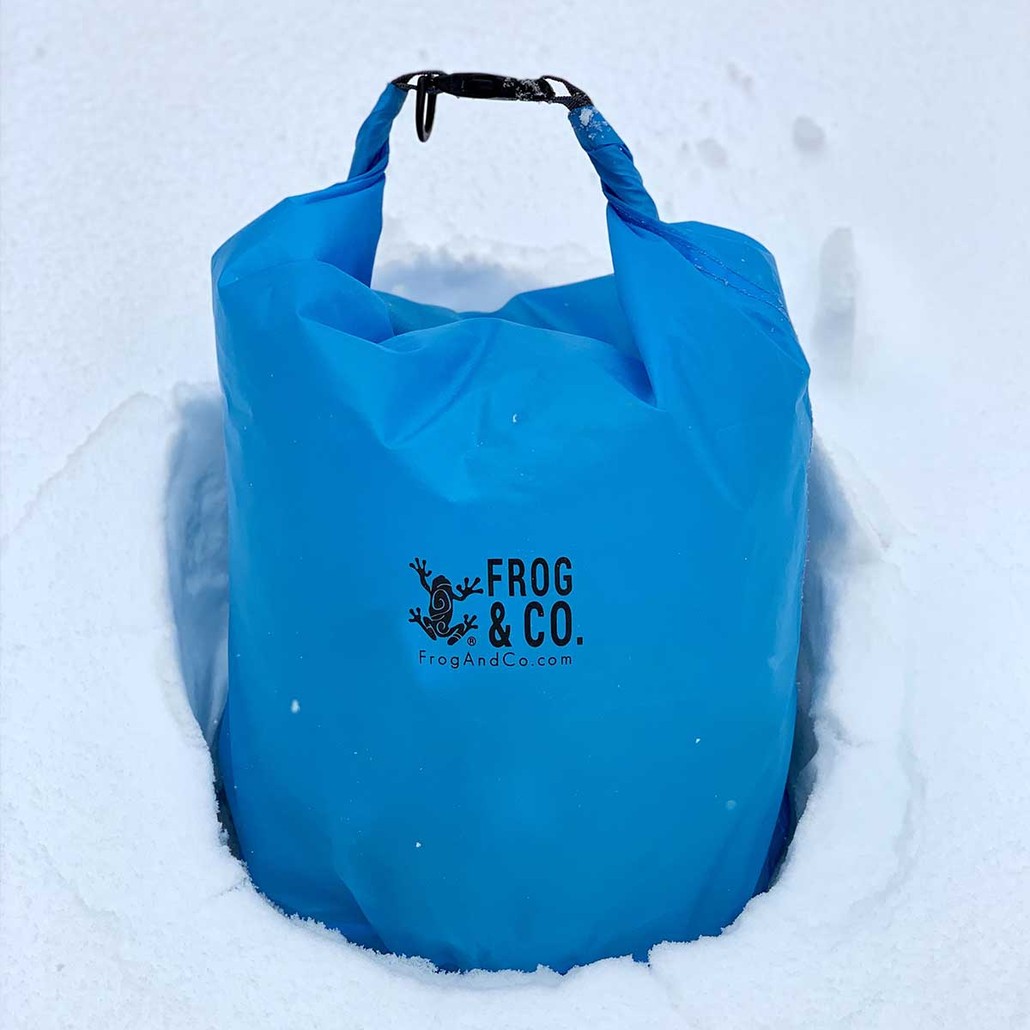 Lastly if you are asking yourself, well that is great and all, but how do you carry it or hold on to it? There is a handle.
Even if you are not using it as a dry bag, you can use it like a shopping bag or a container for carrying things around. Anything between ~5 kilograms or 10 pounds won't be a problem for this bag.