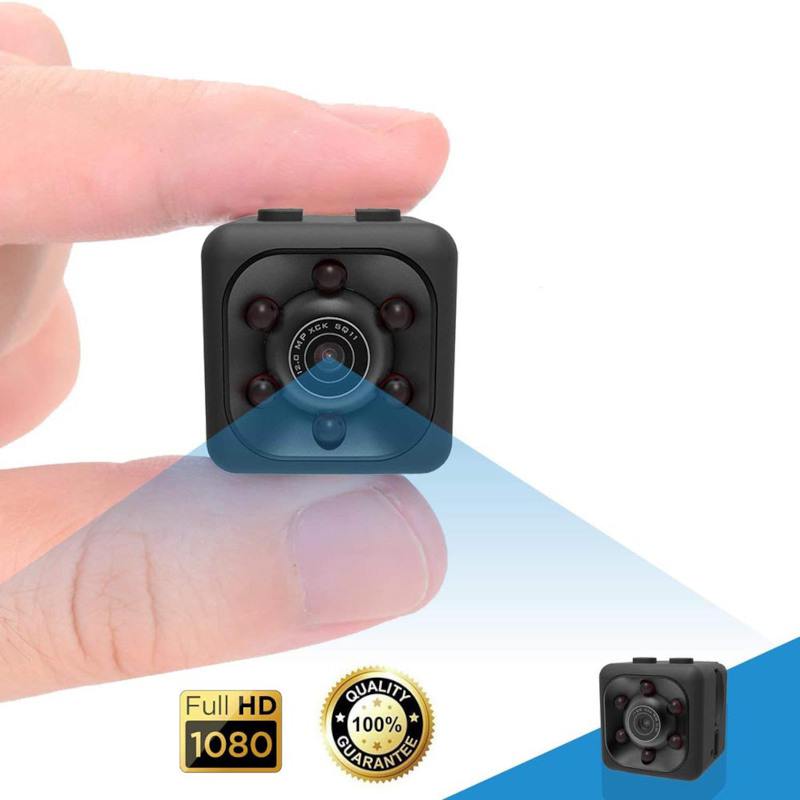 Extra Small Size, Easy to Hide
1080p Wide Angle Camera
No-Light Night Vision
Supports iPhone and Android
Motion and Voice Alarm to Your Phone
Perfect for Home Security
Adjustable Bracket and Clip Included
Rechargeable Long Lasting Battery
 SmartCam Pro Review
A tiny camera useful for various home applications or for the outdoors. It is great for applications such as home security in which is it small enough to be concealed and watch over your home.
It can be used for outdoor activities of your hikes and other adventures in the wild. it has 1080p for clear view and supports SD card.
its very portable and small enough to carry with you to record all of your travels. The one down side is that since it is small, it can be easily lost or misplaced.
it is possible to buy more than one and have them as backup replacements, but one should remember to place them where it can be easily found
Also, footage only reaches up to 1080p no higher or no lower. to ensure to have enough space, you will need to have a large SD card to capture enough footage from your hikes.