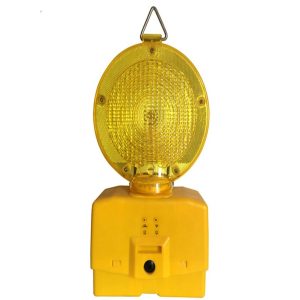 Free Offer Details
BRIGHT LEDs Light
9 Different Flashing Modes
Waterproof
Crushproof
Magnetic
Roadside Light Review
Roadside light is a very useful emergency LED flasher. It uses Bright LED lights to signal an emergency on the road. There are nine different modes used for all kinds of situations on the road. they are small and very portable.
The most useful feature is that They are waterproof and crush proof. this is important because in very dangerous weather conditions such as a storm at night, it can be especially dangerous when you are, in the middle of no where or if the power goes out and there are no city or town lights to navigate through.
It will be much easier to be spotted or get help when you are lost or trapped in somewhere where it would be difficult to see otherwise.
another benefit is that these lights are good enough to use as a light to carry with you to do work on you vehicle or hiking somewhere in the dark.
Read more: What is a Tactical Pen?