Complete, easy-to-follow, step-by-step instructions for planning and growing your 3-foot self-sufficient survival garden so you never have to rely on an outside food source
Top recommendations for 'survival crops' you must have in your garden based on: Easiest crops to grow, Most calorie-dense crops to grow, Most nutrient-dense crops to grow
The essential tools and materials needed to plan and layout the survival garden
The "three musts" of successful survival gardening: planting, watering, and nutrition.
The best techniques to consistently plant, grow and store your survival food seasonally and how to identify and handle plant pests and crop damage to keep your garden healthy and producing
…PLUS… much more…
In today's world, it's more important than ever to be self-sufficient. You never know when a natural disaster will strike, or when the economy will take a turn for the worse. That's why it's vital to have a survival garden or to know about self-sustaining gardening. With a survival garden, you can grow your own food and medicine, ensuring that you and your family will always have access to the essentials. Furthermore, survival gardening can provide you with valuable skills and knowledge that could one day mean the difference between life and death. So don't wait until it's too late. Start planning your survival garden today.
Why grow your own food?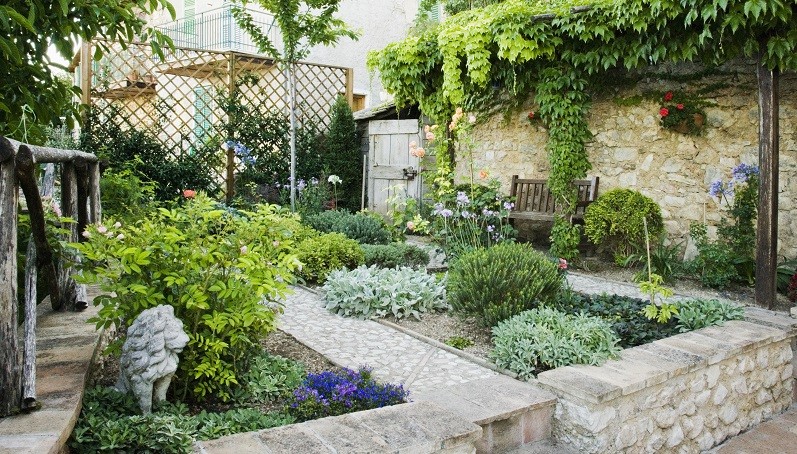 One of the most rewarding experiences a person can have is growing their own food.
Not only does it provide a sense of satisfaction, but it also often results in a tastier and healthier product.
One of the main reasons for this is that store-bought produce is often picked before it is fully ripened. This not only affects the flavor but can also reduce the nutrient content.
In addition, mass-produced fruits and vegetables are often grown using harmful pesticides and chemicals. By contrast, when you grow your own vegetables and fruits, you can be confident that it is organic and free from harmful chemicals.
Finally, another benefit of growing your stuff is that it can save you money in the long run. Even if you have to invest in some initial supplies, over time you will likely end up spending less on groceries. And there's nothing quite like the feeling of eating something you grew yourself!
What are survival crops?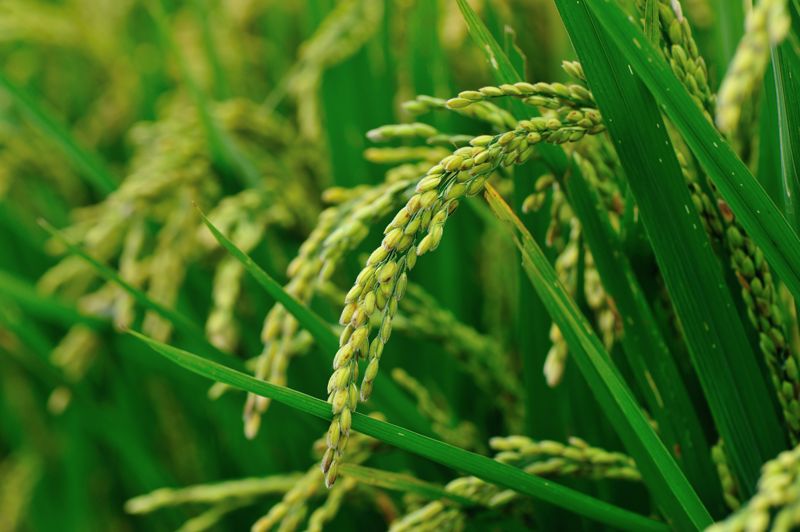 A survival crop is a plant that is grown for the purpose of survival in the event of an emergency. The most common are those that can be stored for long periods of time without perishing, such as wheat, rice, and beans. However, other crops may include fruits and vegetables that can be preserved through canning or drying. In general, survival crops are chosen for their versatility and their ability to sustain a person in the event of a prolonged emergency. While every situation is different, some common crops include wheat, rice, beans, corn, and oats, which are very common in central America.
What are raised bed gardens?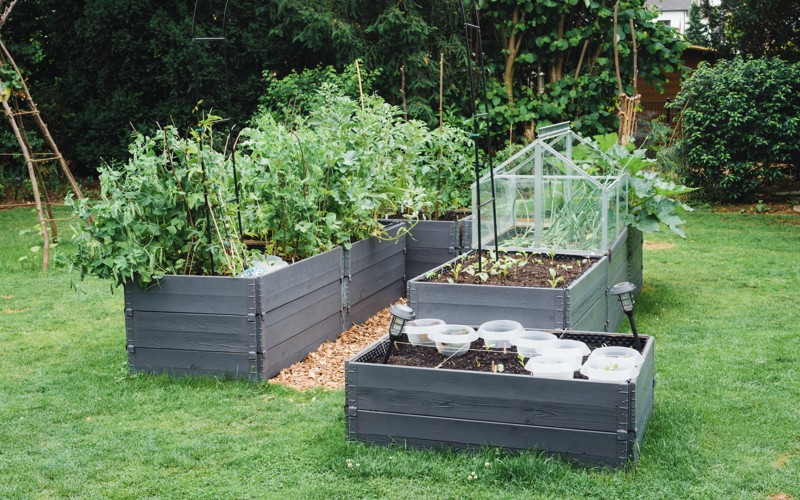 A raised bed garden is a type of gardening in which the gardener uses elevated planting intensive beds. The soil in a raised bed is higher than the surrounding soil, making it easier to plant and maintain. Raised beds are ideal for small spaces such as a backyard or areas with poor soil quality.
They can also be used to create special gardens, such as herb gardens or butterfly gardens. Building a raised bed garden is relatively simple.
First, mark out the area where the garden will be located. Then, use boards or stone to create the sides of the bed. The height of the sides will depend on the type of plants you plan to grow. Once the sides are in place, fill the bed with a high-quality soil mix. To keep the soil from washing away, you may want to add a layer of mulch on top. With a little planning and effort, you can create a beautiful and productive raised bed garden.
Why is this book free?
You may be asking why this is being offered for free compared to other books, specifically gardening books?
I think it's a way to get his name out there and perhaps get a little bit of recognition by having people review it. While there is a shipping cost to get one of these gardening books, it's also a way to recoup any costs incurred when writing this book.
I wish there was a kindle edition as well with other offers for ebooks, but readers will have to with a had copy.
Nonetheless, if you are interested in growing your own plants and food, then get this book.