Tactical backpacks are widely used in daily life. A military backpack is under the tactical backpack category due to its functionality. However, not all military backpack is comfortable and lightweight like most tactical backpacks. That's why it's crucial to consider every aspect of the backpack before purchasing. And weight is an essential one.
If you're someone who wears his backpack all day long, then it's critical that the bag must feel lightweight and comfortable. On the contrary, if you're someone who goes on short camping trips, equipping yourself with all the essential tactical gear – then a functional backpack is what you should go for.
But can't one backpack provide both needs? Read below to find out why a military backpack differs from a regular hiking backpack (including the heaviness) and how to choose the right one. Also if interested, check out these free tactical bags.
Difference between military and hiking backpacks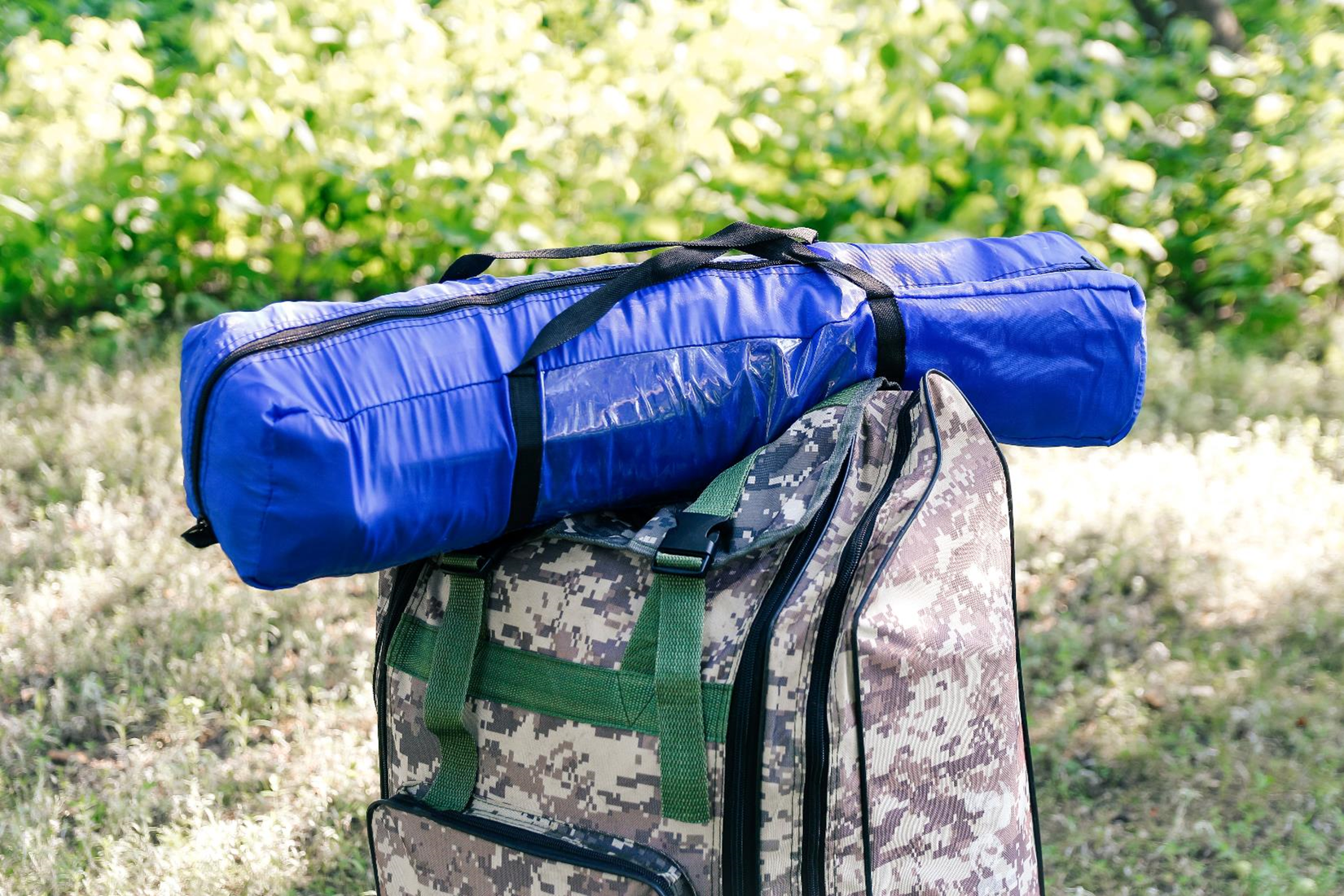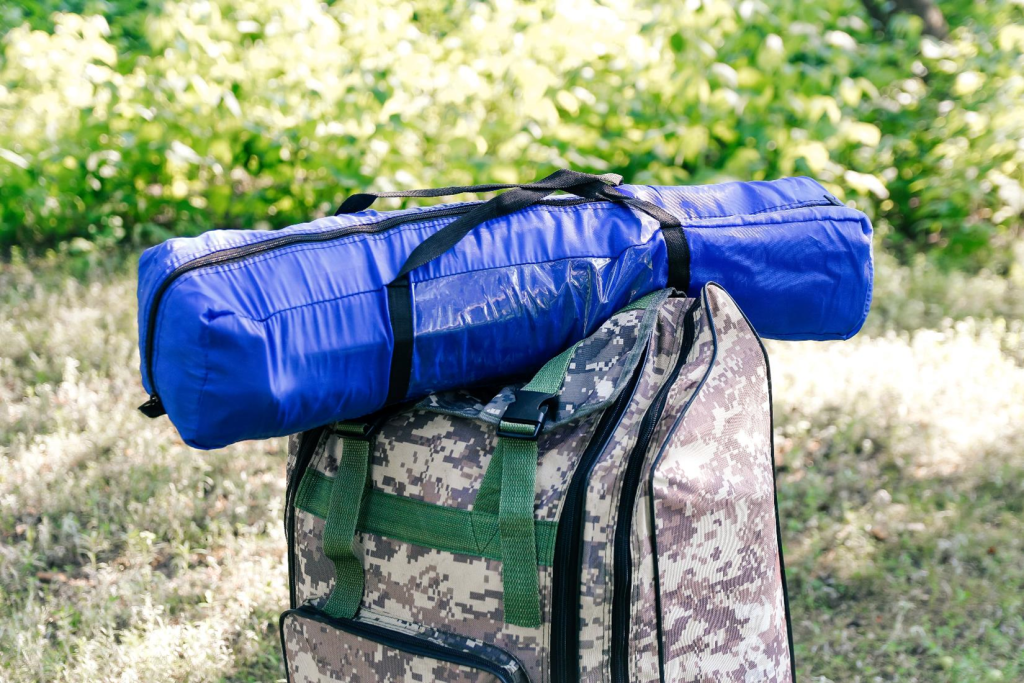 Military backpacks or also known as rucksacks are built for carrying a heavier load than hiking backpacks. In other words, functionality is prioritized, not comfort. Since the military backpack is built for members of the military force, taking and carrying all the necessary ammunition and supplies is the first concern.
Regular civilian backpacks prioritize comfort and carrying capacity. They tend to be lightweight and smaller than military ones. So the biggest difference is in the functionality. To list out other core differences between them:
Military backpacks are more durable. Most military backpacks are made from heavy-duty materials like 1050D nylon, they withstand a considerable amount of heat, abrasion, and friction. Hiking backpacks are mostly built with polyester or other thin materials, making them less durable.
Military backpacks are in low-observance colors. Because soldiers need to conceal themselves from the enemies to stay alive, you'll mostly find Military backpacks in environment-specific colors like black-grey, olive green, coyote brown, and olive drab.
The average weight of military backpacks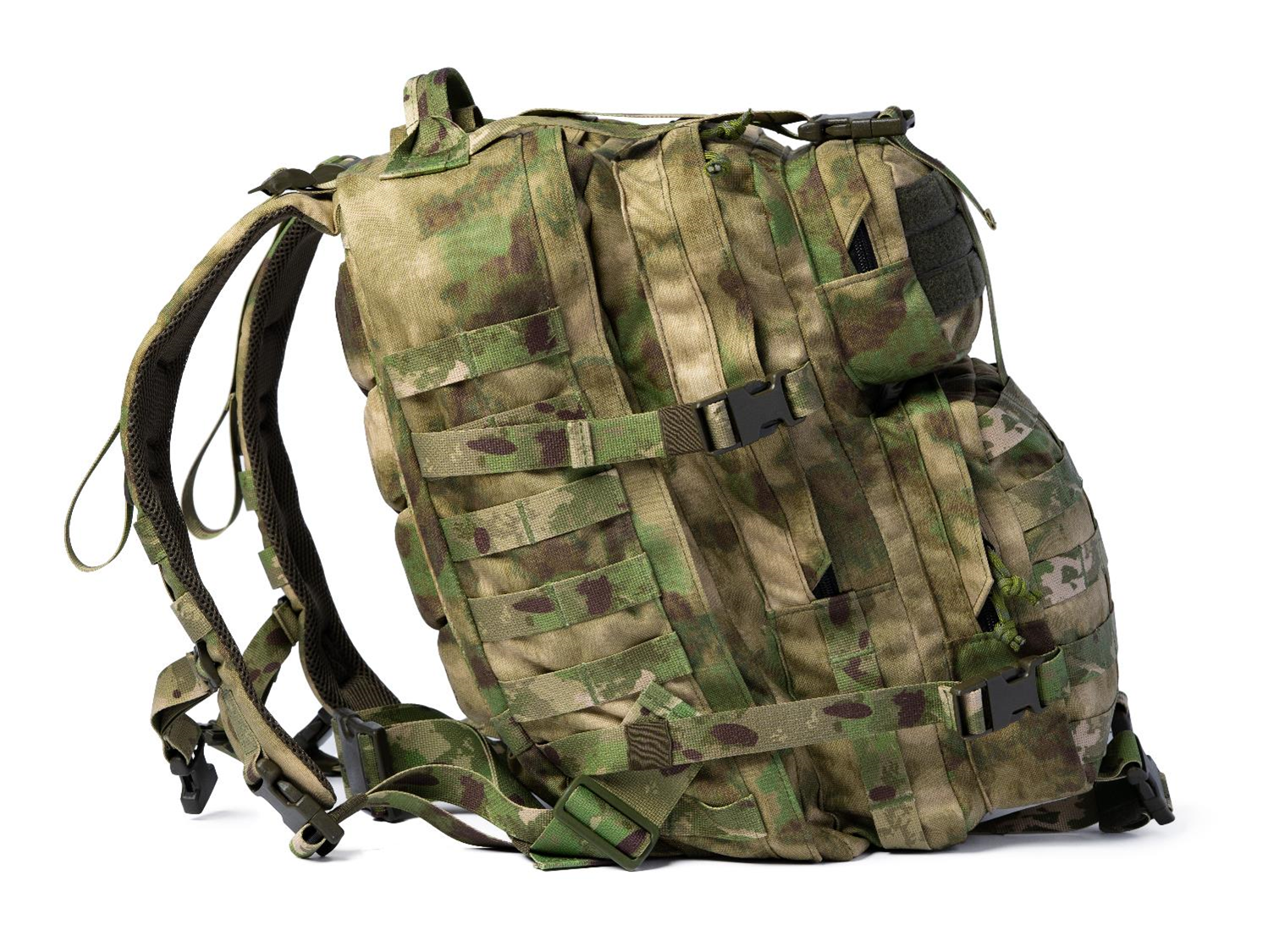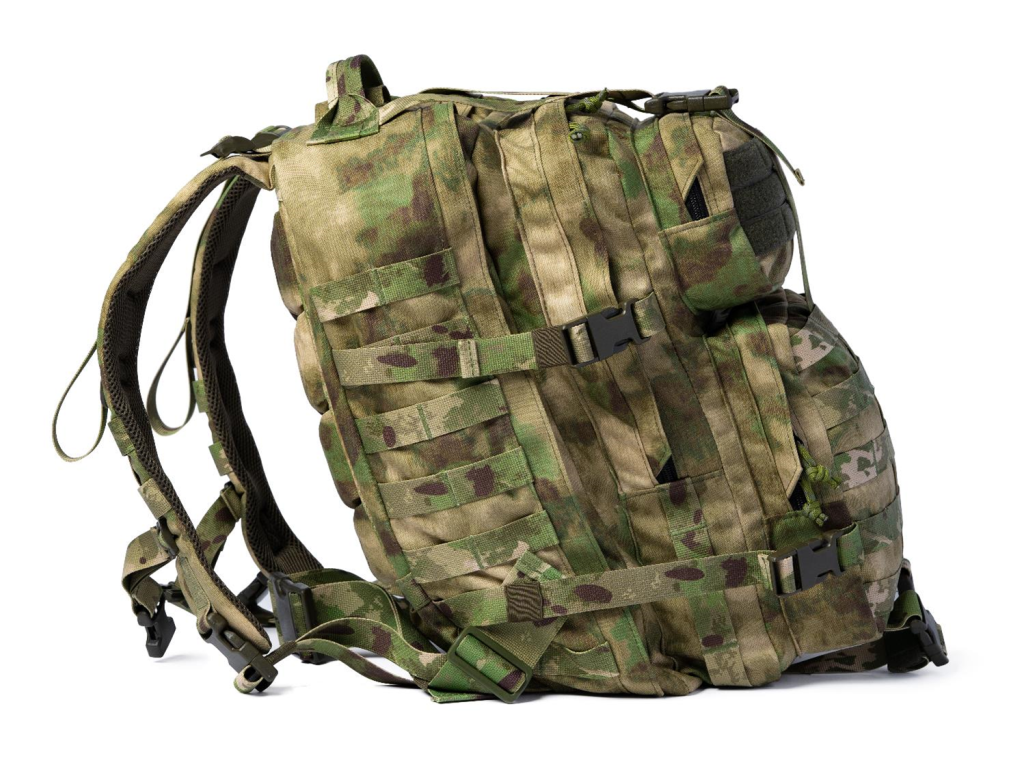 There is no standard weight when it comes to military backpacks. The average backpack weighs around 1-6 lbs when empty.
In fact, many factors influence the overall weight of the backpack. The number of compartments, the material used, zipper quality, and even the recommended load are important factors.
Following are the four main categories of backpacks according to REI:
Minimalist – below 12 lbs
Ultralight – 12-20 lbs
Lightweight – 20-30 lbs
Deluxe – Above 30 pounds
Minimalist, ultralight, and lightweight backpacks are often made of polyester, ripstop nylon material, or DCF. On the flip side, heavyweight backpacks are basically made of canvas and heavy nylon material.
Military backpacks usually fall under the category of heavy-weight backpacks, thus making them heavier. Most military backpacks weigh around 3-4 lbs when empty.
How to choose a military backpack with optimal weight?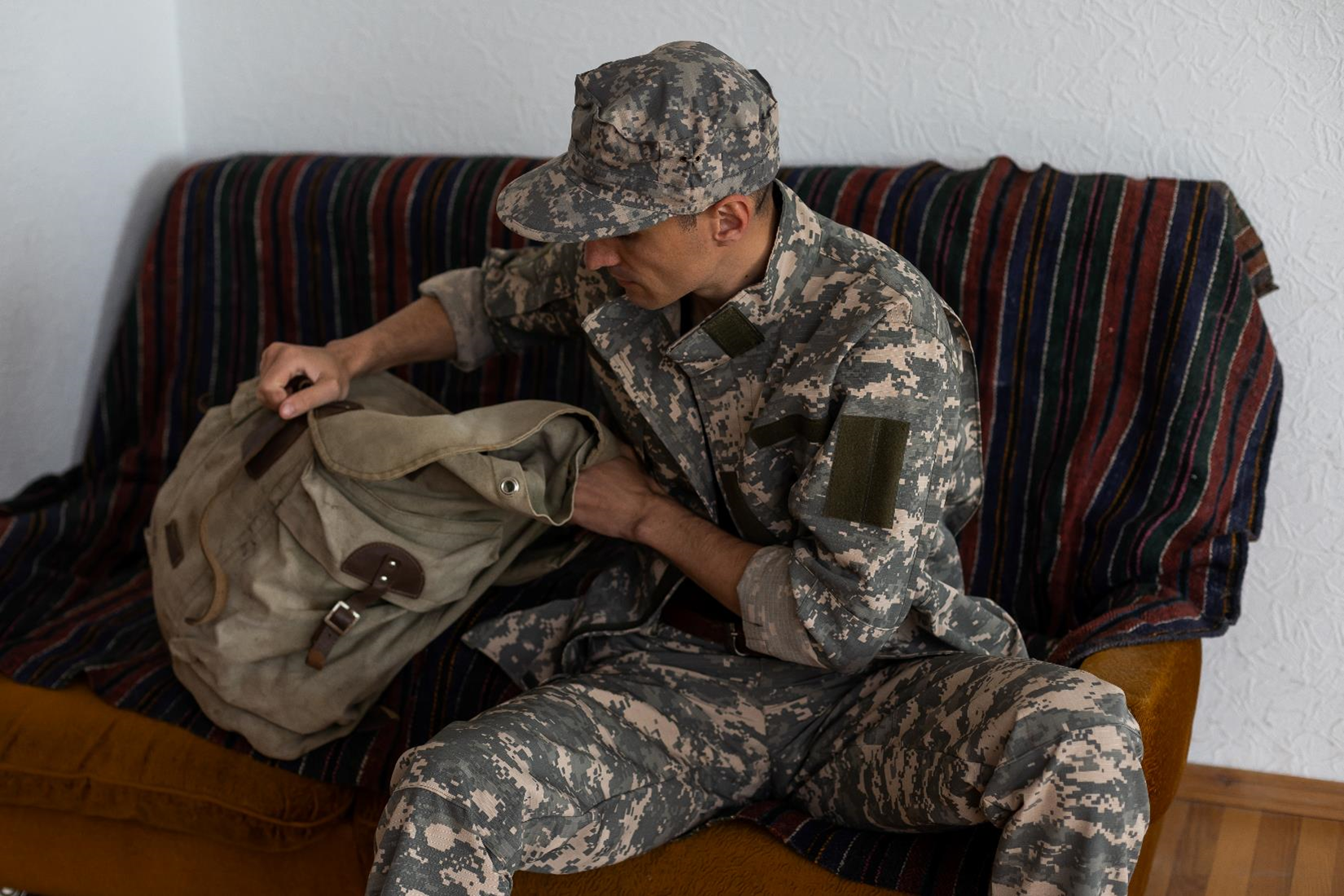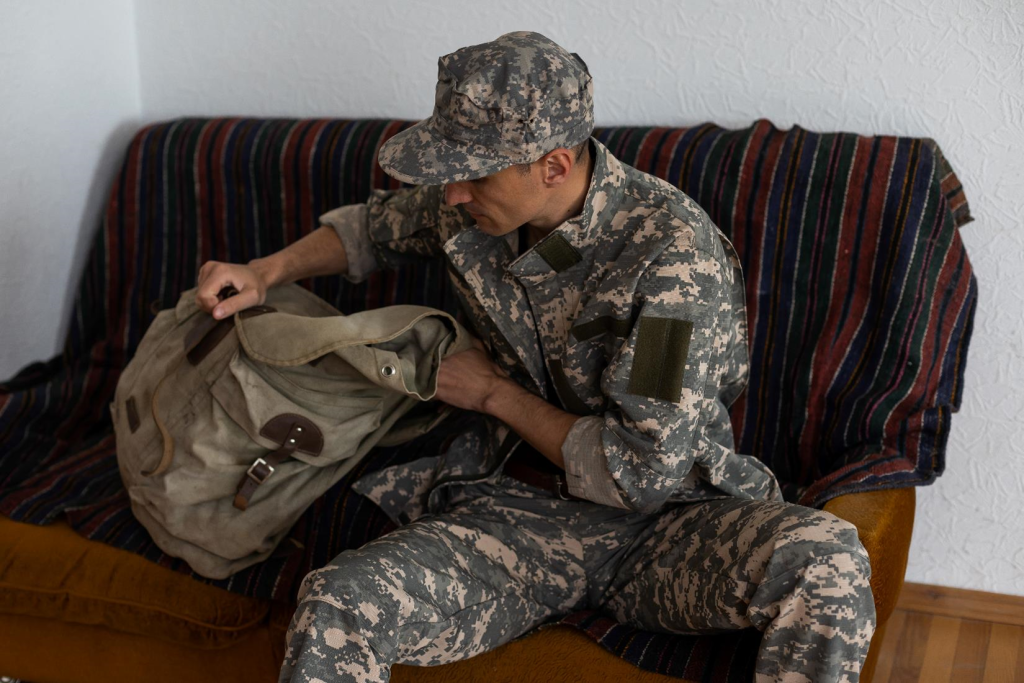 The general rule is: A loaded backpack shouldn't weigh more than 20 percent of your body weight. For example, around 40 lb pack is a convenient weight for a 200-pound person.
Therefore, consider your past experience, the amount of load you'll be carrying, and the length of your trip when you're choosing the military backpack with the optimal weight for you.
Read more: How to Clean Hiking Backpack?
The Bottom Line
The weight of your backpack is a critical factor as it directly affects your comfort and health. We've learned military backpacks are heavier than hiking / regular backpacks due to their functionality. Average one weighs around 3-4 lbs.
The conclusion is that not all people are similar, which is why you should determine the weight of your backpack after doing some research on each factor that impacts the heaviness.