Helps relieve discomfort and heel pain caused by plantar fasciitis.

Gently compresses, can help relieve plantar fasciitis pain.

Adjusts perfectly to the contour of any foot, to offer complete protection.

Made with neoprene, a stretchy, breathable material, which helps relieve pain by absorbing impacts.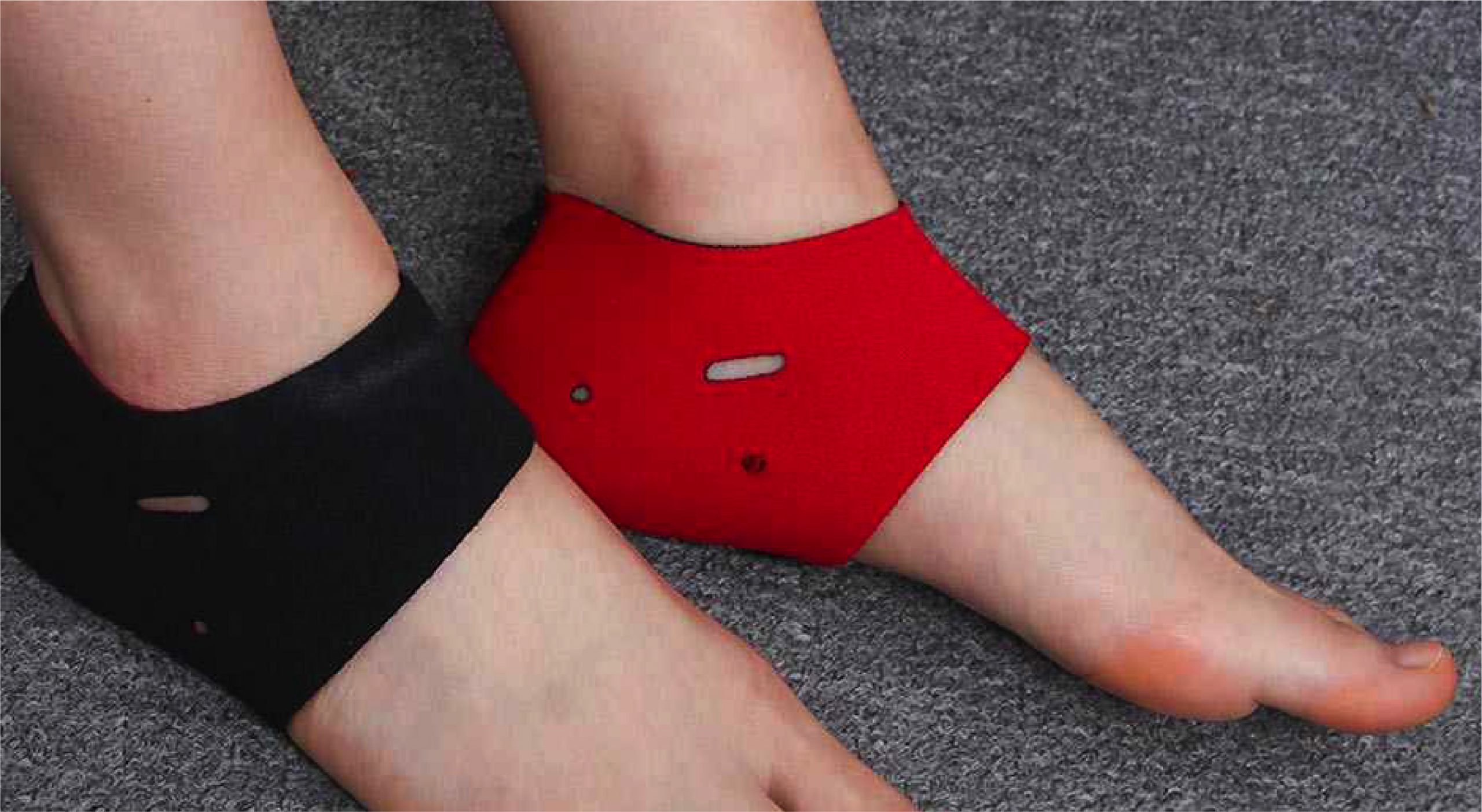 Heel Fix Pro Review
A pain relieving heel bad for those who are often out walking, running, hiking or trekking. The more a person walks in movement the more stress a person can feel. especially when hiking on rough terrain. 
These pads help keep your feet and heels left comfortable and relieves tension and pain. A great tool for anyone who still wants to explore while sufferings discomfort.