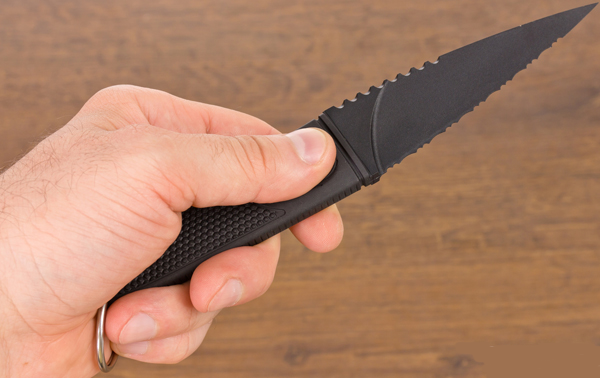 Why Choose It?
Made of fiberglass-reinforced polymer which means it's incredibly rigid, much more rigid than normal plastic.
UV and heat stabilized to make them incredibly durable.
The handles are made from deeply checkered Kray-Ex.
The blade is unaffected by moisture. They never rust, warp, crack or split even in the most challenging environments.