Attention: Get This $80
Tactical Backpack!

 FREE!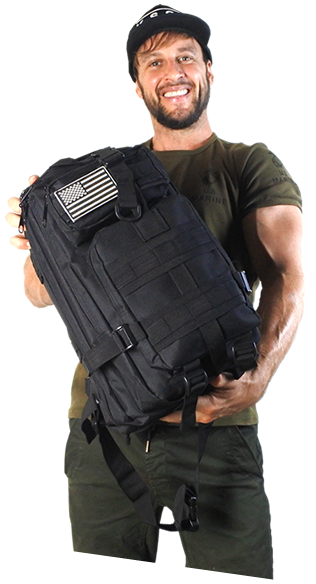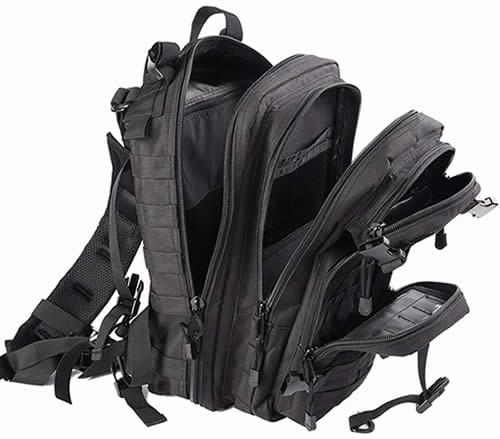 The Perfect "Everyday" Tactical Backpack! – NOW FREE!
I promise, the Assault Bag is going to be your new favorite "every day" bag. It's lightweight and compact yet is large enough to carry all your gear.
It's also the perfect bag for the active - with chest and waist straps you will be totally supported and the bag won't bounce off your shoulders while running.
We've tested this bag on long hikes, rock climbing, camping, hunting trips, motorbike riding and many other outdoor activities and this bag passed all our hardcore stress tests all while being user friendly enough for every day use!
But, if you want one for FREE you've got to jump on this offer fast and get one right now because we have limited stock!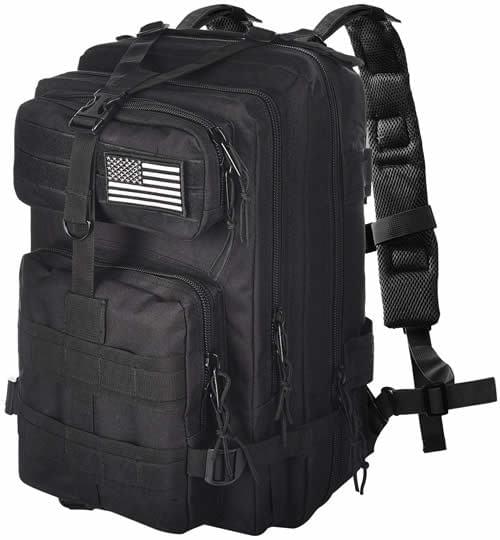 "Dear Fellow Patriot,"
Are you looking for a lightweight, every day backpack that's tough and has enough storage to hold all your gear?
How about a bag that looks great comfortable to wear and proudly displays the American flag!?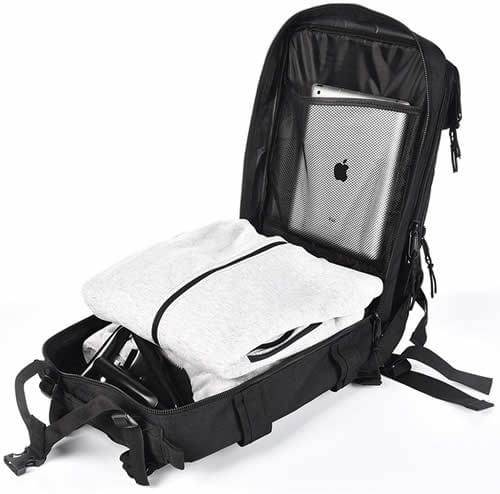 Style & Function
We have designed this bag with total function in mind yet we needed it to by stylish enough for every- use!
Each compartment position and size has been thought out to make this a functional day bag. We've included 2 smaller compartments on the outer side for quick access.
Inside the bag you will find multiple compartments of various sizes and we even have a secret back panel for sensitive documents or a tablet.
Quality Materials
Constructed from tough 1000D Poly and quad layer stitching on every panel makes the Assault Bag stand out from the rest!
We also use FAT ZIPPER™ zips all round so the runners don't stick and are easy to slide at all times!
The outer panels of the bag are also lined it with high quality yet light-weight water proofing to keep you goods dry on a rainy day!
Comfort
If your using a backpack every-day the last thing you want is an uncomfortable bag that doesn't sit right. We put a lot of effort into making this comfortable, but also keeping it compact and light-weight!
We included both chest and waist straps to offer maximum support and reduce bounce if you need to run!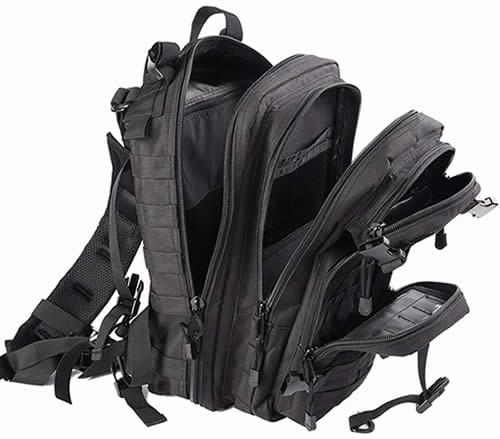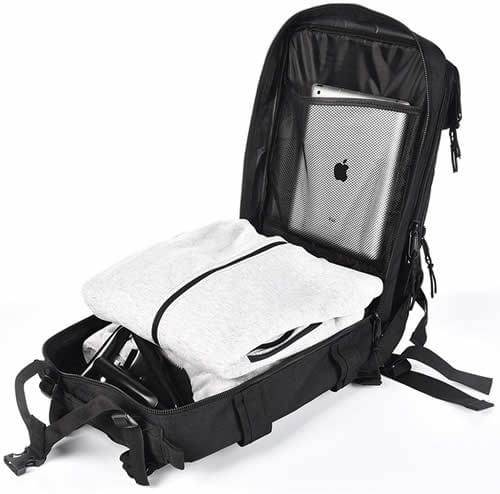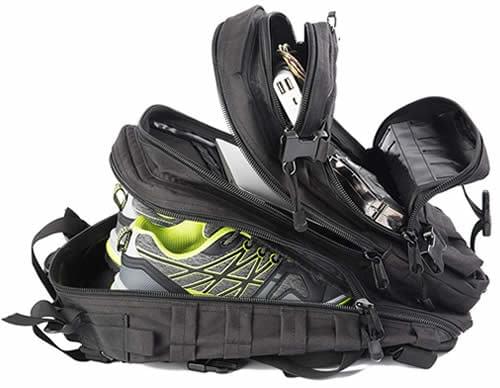 "Don't miss out! Click the button below to claim your FREE Tactical Backpack "

"SEE WHAT OTHERS ARE SAYING ABOUT OUR TACTICAL BACKPACK!"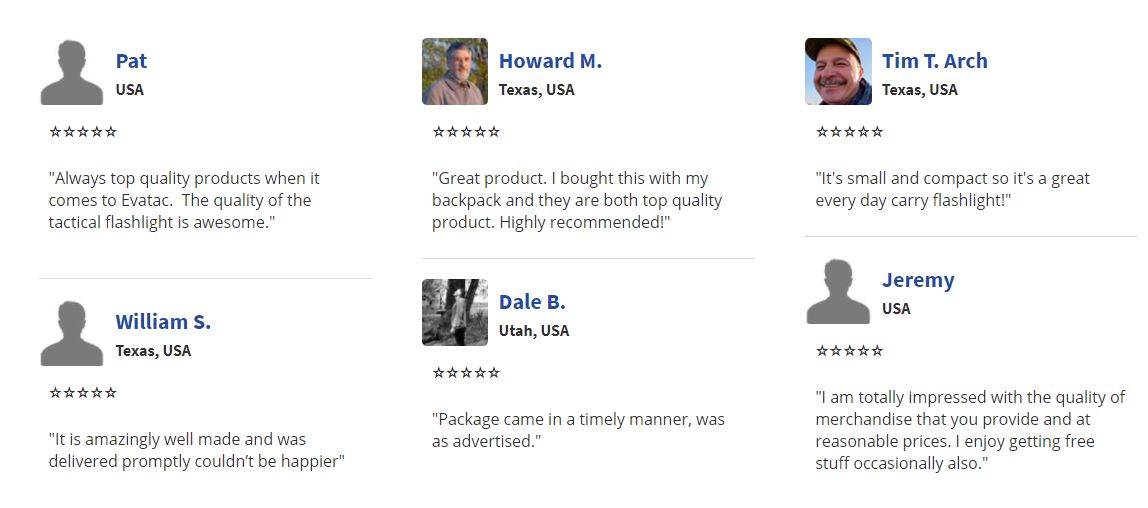 CLAIM YOUR FREE
TACTICAL BACKPACK
Copyright Insight Hiking © 2020 · is a participant in the Amazon Services LLC Associates Program, an affiliate advertising program designed to provide a means for sites to earn advertising fees by advertising and linking to amazon.com | Privacy Policy Disclaimer