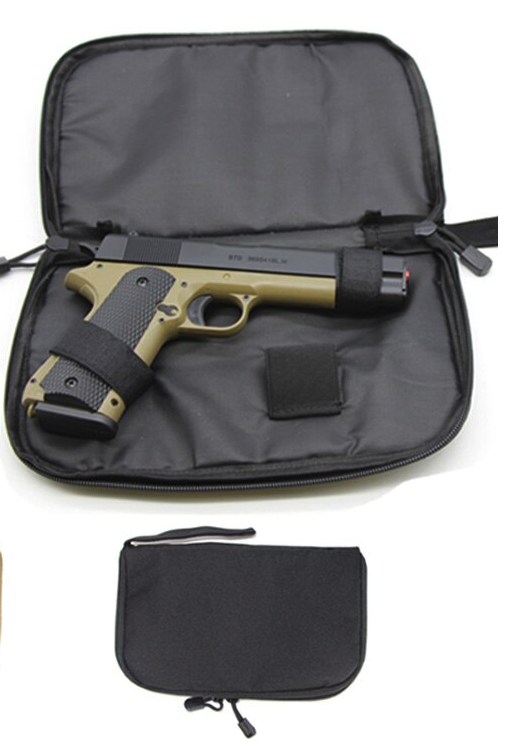 Where To Get It Free?
You And Your Families Safety:​Anti-gun lobbies want to take guns away from responsible and sane American families. This is your way to ensure you can keep your weapon and your family safe!
SUPREME QUALITY: Made from 100% 600D Nylon.Water resistant, Wear resistant/Scratch resistant inner lining,Providing great protection for your gears from dropping, soaking and other potential damages.
Hide In Plain Sight: Don't worry about bulky waist holders and make sure you have the right gear with you when you need it.