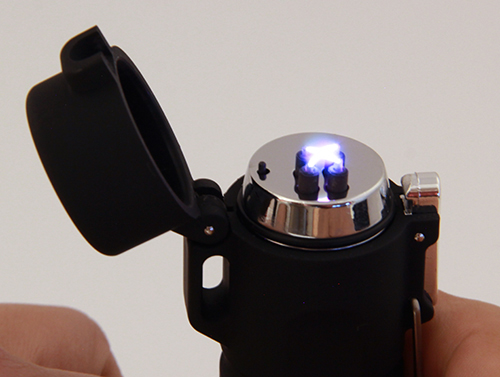 Why Is It Special?
A bright 100 Lumen LED flashlight: three different settings, high-beam, low-beam, and strobe.
Capable of providing over 12 hours of continuous illumination.
Compact and Lightweight: The overall length is just 3.75 inches with a 1-inch diameter and a weight of fewer than two ounces.
Weatherproof: Both the flashlight and lighter as a whole is protected from wind and water.