The Evatac brand is giving away samples of these knives for free on their website. You do have to pay for shipping and handling, which is less than $10.
While you can order some of these knives on Amazon, it's almost double the cost, so you could save some money when you get them directly from them on their website.
The Evatac Rescue knife is the perfect Everyday Carry Knife. You can fold it and put it in your pocket and when in need, just unfold it for whatever use you need it for.
This is great for hiking and for outdoors enthusiasts as it's portable and durable with a strong edge. It is perfect for cutting and peeling things that might come your way during your camping trips.
This is more for self-defense, rather than for hiking and survival use, but it still comes in handy if you need it. It's really sharp with a double edge. You get a free knife sheath and a clip to attach to your pants.
It's not foldable like the rescue knife, so it's less portable, but the edge is finer and the handle is more comfortable.
However, on the more exotic and cool side, the Tactical Karambit Knife is a great choice. If you've played Call of Duty Black Ops, then you will know what these are.
They are perfect for cutting and slicing. When wielding it, it looks a lot cooler than your regular knives. The Karambit is better suited for slicing through thick dense jungle or forests. While they can be used for self-defense, you would have to be somewhat experienced with wielding them.
If you prefer something more flashy and would like to honor the Marines or the Army, then USMC Neck Knife is the recommendation. It can be considered a piece of accessories that will go really well with a green army color t-shirt.
The blade and the edge are smaller, so it's mainly for cutting and peeling things.
The Carabiner SuperKnife is more of handy tool than an actual knife. You have a screwdriver, a bottle opener, and can put the Carabiner to different use.
It can easily fit in a pocket when folded, so it's a great tool to have for survival use.
Frequently Asked Questions
Is The Evatac Knife Giveaway Legit?
Some people might be wary about whether it's actually real, but the answer is YES it's legit. You will be making a purchase through their official website.
You do have to pay a fee for shipping, but overall the value you get from the product is higher and less costly than getting a generic survival knife somewhere else.
Can You Get it With Free Shipping?
You do have to cover shipping and handling. Since they are not a government-funded organization they do have to recoup costs for any expenses they might incur from shipping fees.
How Durable Is The Evatac Knife?
While you can't compare it to a $100-$200 survival knife made out of high-quality materials, for something that's free a lot of people are happy and content with the value they got from the product. It's no Ferrari-level quality by any means, but it's heavy-duty and gets the essentials down.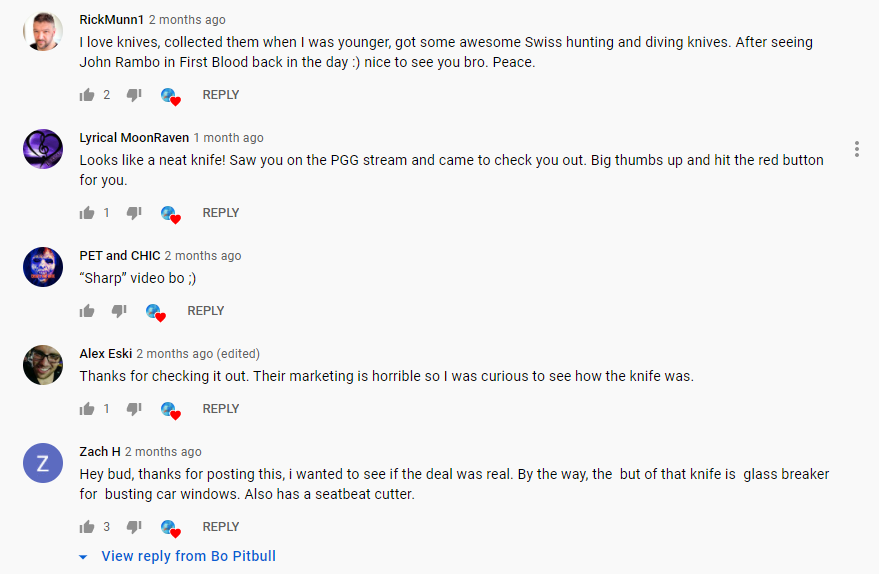 Evatac Contact Info
If anything, you can reach out to the Evatac / Ape Survival company for inquiries:
Contact between:
10am – 7pm EST Monday to Friday.
Phone – (720) 606-7720
Email – [email protected]