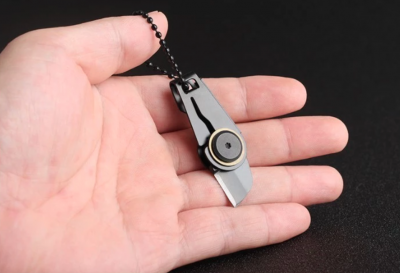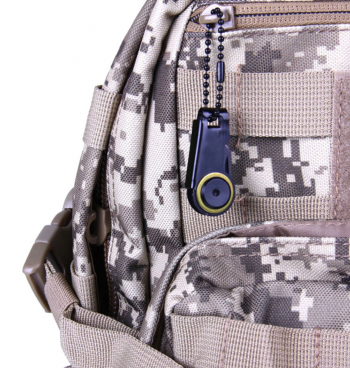 ​Will this attach to my keys? Yes! It comes with something for that, but you can use whatever you want to attach it to your keys, bag, zippers.
​Who can tell this is a knife? No one will know! While we do not recommend bringing this onto a plane… It does not have the appearance of being a blade.
Is this good for a regular pocket knife? Sure is! If you just want an excellent, sharp edge, this is fast and easy. Plus it can be stored or attached ANYWHERE!
Can I resharpen the blade? Sure, can! The blade is thick enough to withstand heavy use and resharpening.