How To Get it For Free?
Tactical Brotherhood is having a giveaway for this multi-functional EDC survival card. Not only it is convenient and durable, but it also offers more than 10 functions.
If you want to get in this offer, you can do so on their website!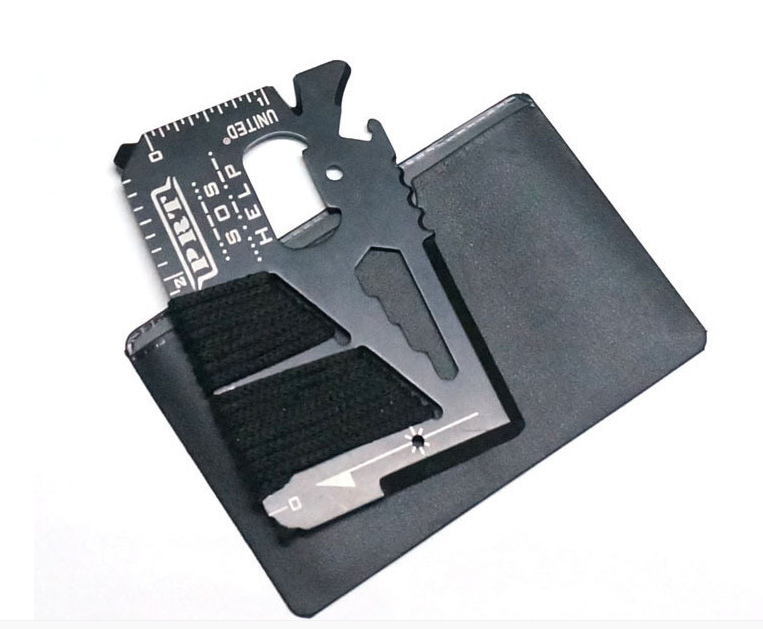 Survival cards are commonly used when you are traveling in the wild. As you can easily see from the name, it has some real applications to help you survive when there is a difficult circumstance. A survival card is extremely versatile, and multi-functional, making it possible for you to do various activities. However, they are small in size, and lightweight to fit easily in your wallet. It's practically the same size as your credit card.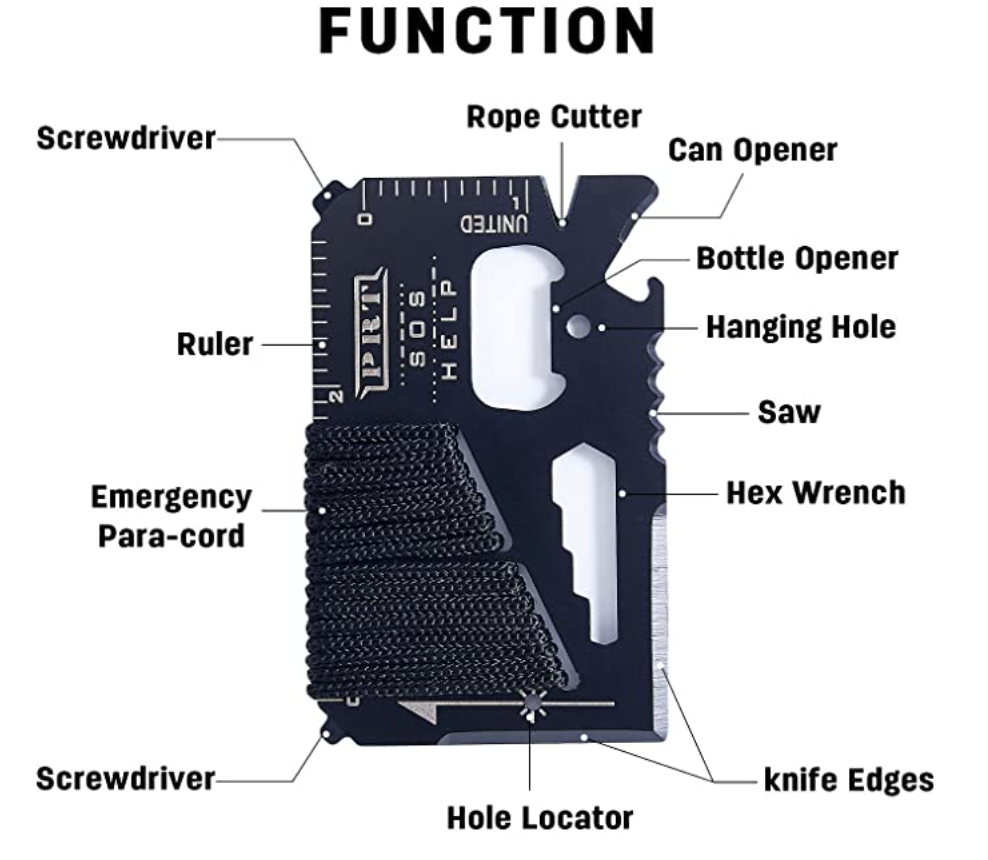 Easy to carry, but versatile enough to help you survive, huh? You might have never known you needed a survival card before. But it is not only about surviving. It comes in handy for simple daily activities as well. For example, you might need to randomly open beers, or there might be small accidents that occur while traveling by car or motorcycle. So it is all about being prepared. You never know when you might need it.
Why Get This Free EDC Survival Card?
Now that you've seen that a survival card must be carried daily with you as preparation, you have to decide what kind of survival card would be the best in usage, quality, etc. The offer we're suggesting today is literally the best one that you can not miss. While getting a free A Tactical Brotherhood EDC Multi-Tool which has a $12.97 value, you will be getting other free bonuses as part of it:
The USMC Handbook (a $9.97 Value)
The USMC Handbook on Hand-to-Hand And Knife Fighting (a $13.97 Value)
The USMC Handbook On Marine Corps Martial Arts (an $11.97 Value)
The Ranger Handbook FREE (a $14.97 Value)
A 14-day Free Access to the Entire Patriot Sheepdog Elite Academy
How Durable Is It?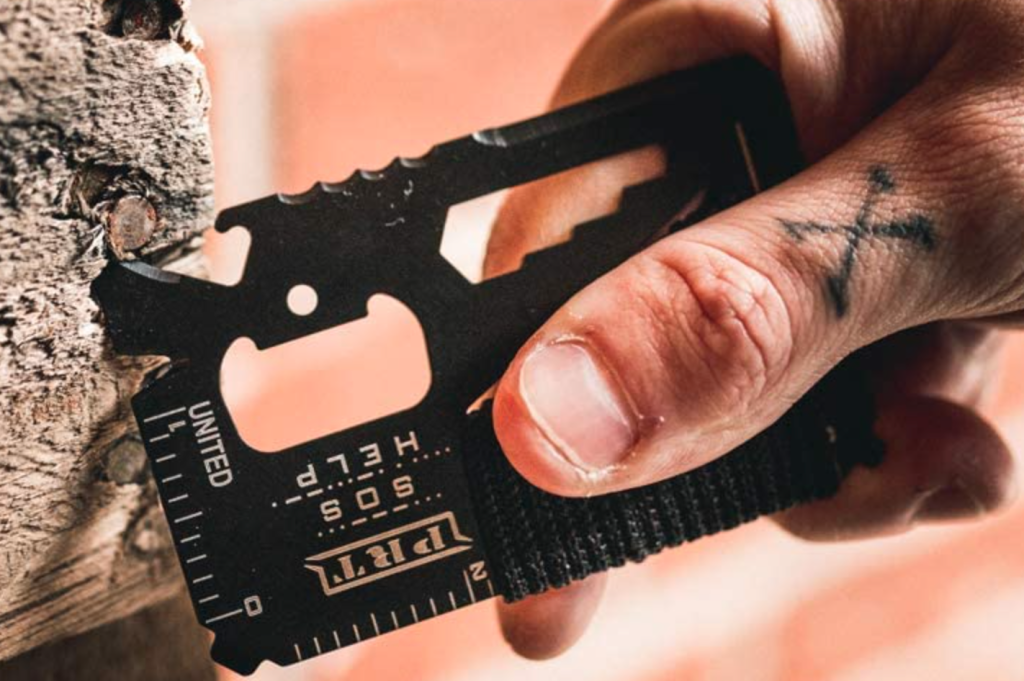 This EDC Survival Card is extremely strong as it's made of stainless steel. It can not even bend easily, so you won't have to worry about it being broken easily. Plus, it is durable and high-quality enough to be used for decades. It is lightweight and small-sized for easy everyday carry, but it is way strong and durable, unlike how it looks.
Where and When Can You Use It?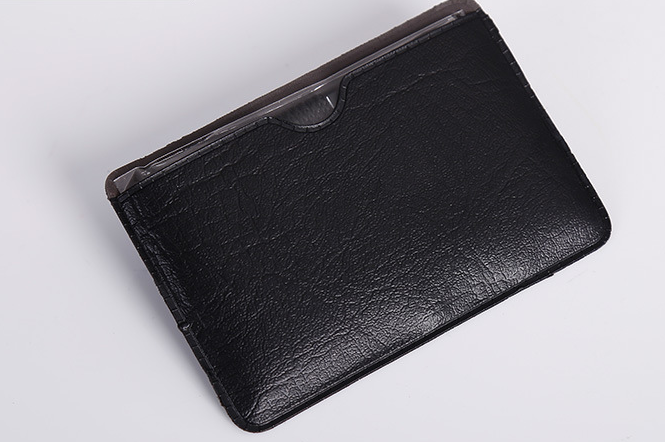 Its main purpose is to be used in emergency and survival situations as you can easily see from the name. However, the usage can not be limited to only survival. There are 11 tools to assist you in not only outdoors, survival situations, but also in everyday issues. You will need them for the smallest activities like turning small hex bolts and screwing small screws, etc. You get the idea.
Final Verdict, Is It Worth It?
I believe you see how much value you are getting from just ordering a FREE EDC Survival Card. You can do the math. All of them are available for FREE. So it is not only a nice opportunity to have your own survival card, but you will also be investing in your knowledge about various topics. I mean, the entire Patriot Sheepdog Academy includes HUNDREDS of hours of training, plus access to future additional member-only content, and more. All for just $19.95/mo billed after your 14-day Free Trial. Also, this survival card can be an incredible gift idea for anyone.
Frequently Asked Questions
Does it have more than 10 tools? Sure does! There are 11 tools PLUS some paracord wrapped around the tool for when you need it the most.
What tools are on it? There are a bunch! Knife, box cutter, screwdrivers, hex nut, the rope, and more! Check the full list above!
​Will this fit in my wallet? Sure will! It's designed to be convenient and ready for when you least expect to need it.
​Does it come with a cover? Sure does! It comes with a leather sleeve to store it in.
​Where do you recommend keeping it? Wherever you need it the most! We have plenty of customers that keep one in their wallet, one in the car, and one in their bag.
​Is there a guarantee? Yes! I 100% Guarantee that you'll love this EDC Multi-Tool, and if it doesn't live up to your liking, please send it back for a FULL refund!