Attention: Get This $60
EVATAC COMBAT DAGGER!

 FREE!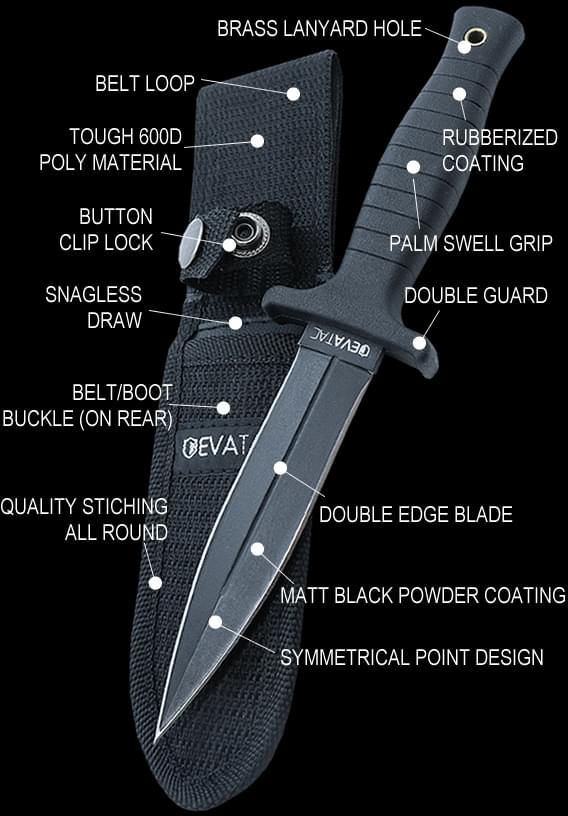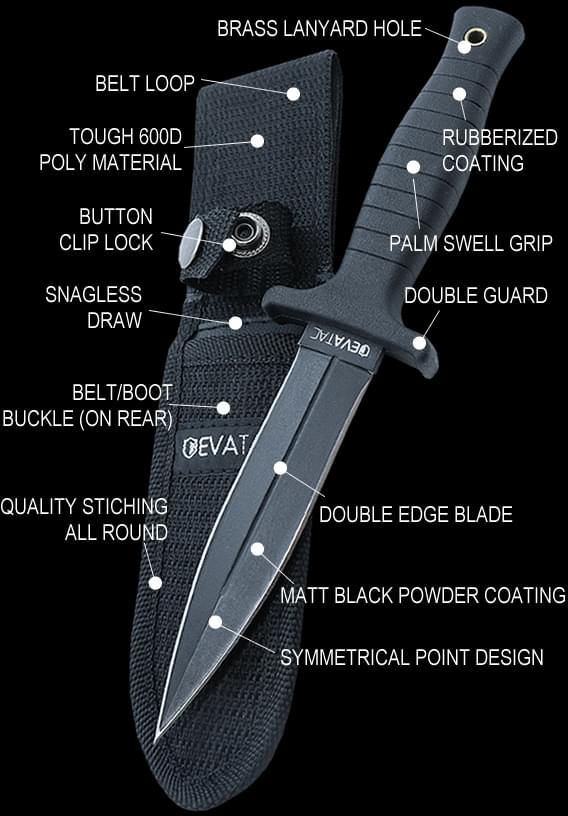 FREE EVATAC COMBAT DAGGER!
Symmetrical Double Edge Blade
Overall 9" In Length (23cm)
Extremely Sharp Out Of The Box!
Effective Fighting/Defensive Knife!
Comfortable Rubberized Handle
Boot/Belt Sheath Included!
Limited Series Production!
$59.95 Value - Yours For FREE Today!
'"…an extremely effective self-defense weapon…""

Looking for a high quality double edge knife that won't let you down?

The EVATAC™ Double Edge Combat Knife is a beautifully crafted, fixed, double edge blade with a symmetrical shape to the point. 
Its stainless steel blade is powder coated with a matt black finish and the handle is a palm swell grip with a rubberized coating making it extremely comfortable in the hand.
The extra sharp double edge makes this the ultimate defense weapon.  Also included is a quality 600D poly sheath with belt buckle, making this an easy to deploy carry weapon.
 But, if you want this knife for FREE you've got to jump on this offer fast and get yours right now because we have limited stock to give away! 
.

"Don't miss out! Click the button below to claim your FREE DOUBLE EDGE COMBAT DAGGER"

"SEE WHAT OTHERS ARE SAYING ABOUT OUR COMBAT DAGGER!"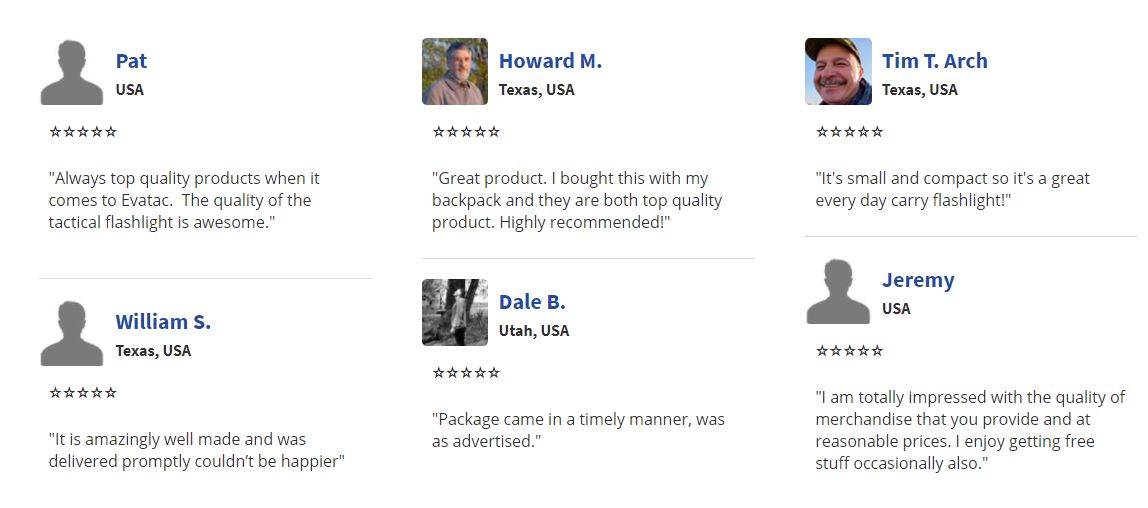 CLAIM YOUR FREE
COMBAT DAGGER
Copyright Insight Hiking © 2020 · is a participant in the Amazon Services LLC Associates Program, an affiliate advertising program designed to provide a means for sites to earn advertising fees by advertising and linking to amazon.com | Privacy Policy Disclaimer