Attention: Get This CLIP KNIFE™
!

 FREE!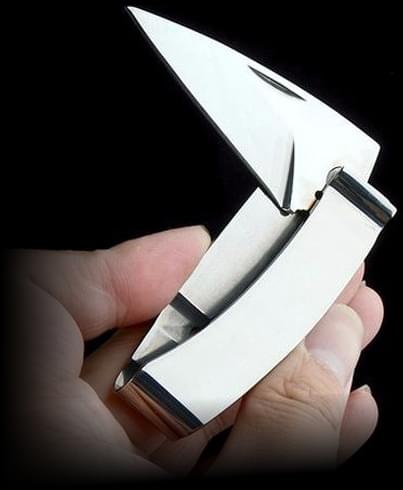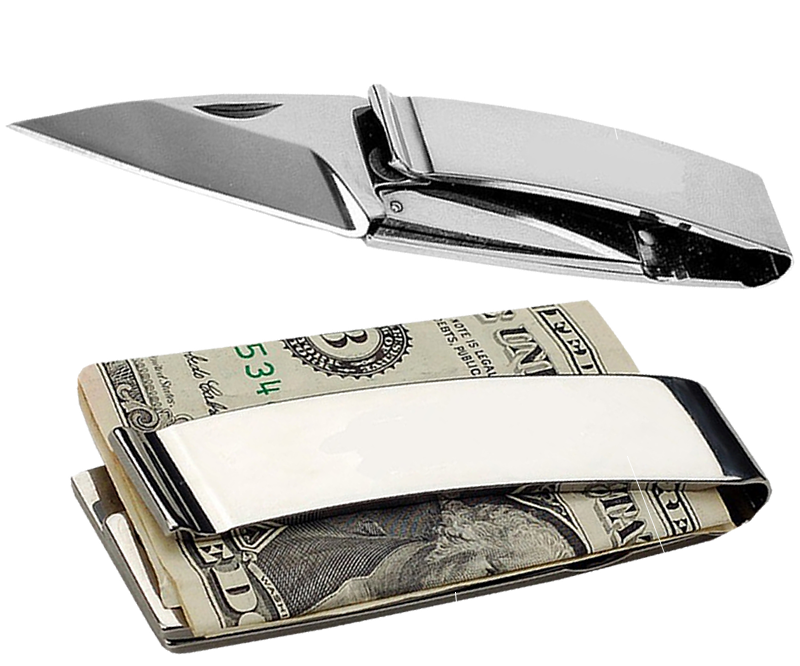 The Stylish & Discreet Weapon Bad Guys Don't See Coming!
Unassuming Discreet Design
Fast shipping from Denver, USA!
The 
CLIP KNIFE™
 is the perfect EDC Tool!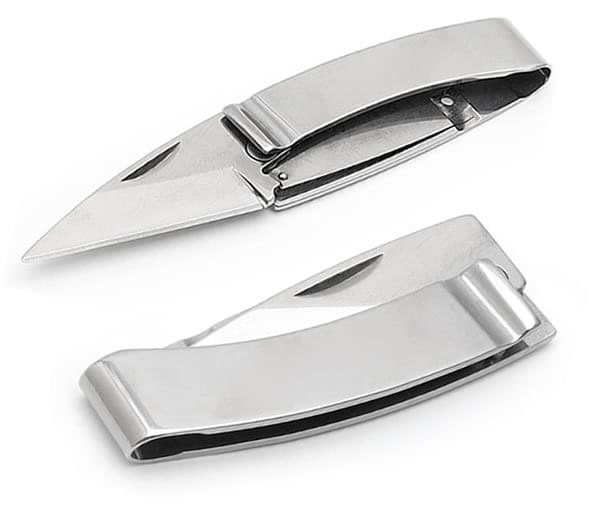 This stylish and discreet defense tool makes a perfect every day carry! It's lightweight, unassuming can be used every day as a money clip yet can be used as a defense tool when needed!
This tactical self-defense tool puts confidence in your pocket, knowing you have the safety of a purpose-made instrument at your fingertips.
If you're going to carry any item as your daily, it needs to be the CLIP KNIFE™.
But, if you want a free CLIP KNIFE™ you've got to jump on this offer fast and get one right now because we limited stock to give away!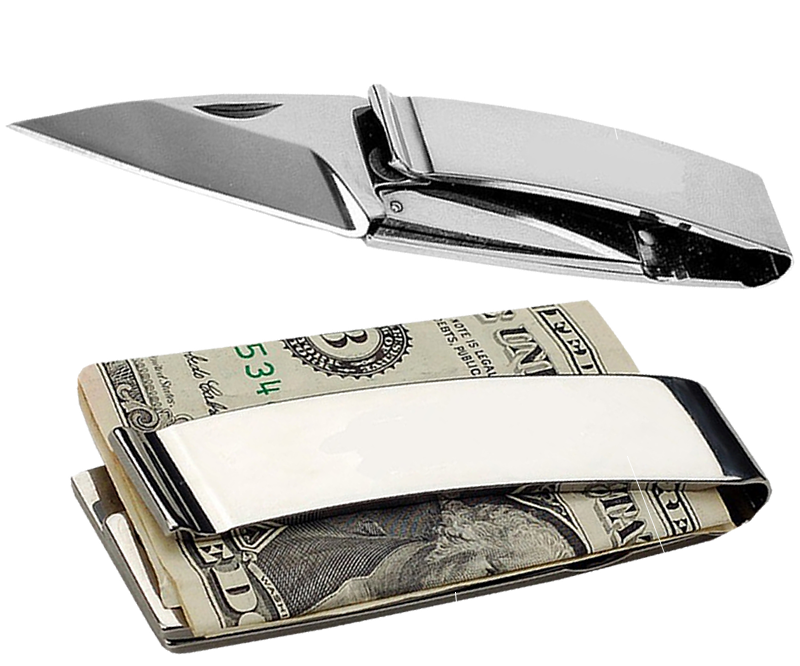 "Don't miss out! Click the button below to claim your FREE CLIP KNIFE"

"SEE WHAT OTHERS ARE SAYING ABOUT OUR CLIP KNIFE™"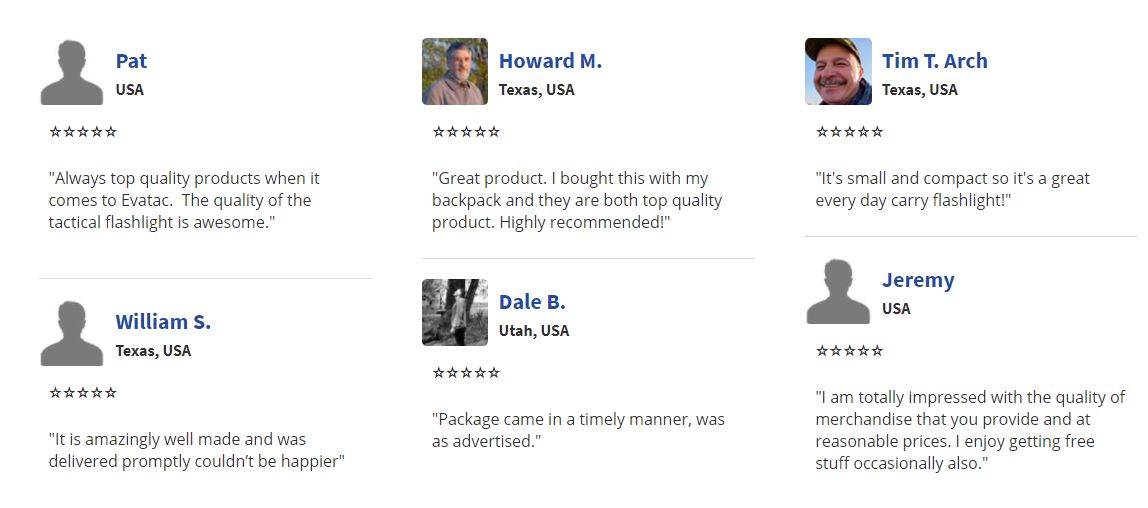 CLAIM YOUR FREE
CLIP KNIFE
Copyright Insight Hiking © 2020 · is a participant in the Amazon Services LLC Associates Program, an affiliate advertising program designed to provide a means for sites to earn advertising fees by advertising and linking to amazon.com | Privacy Policy Disclaimer