Free Carabiner EDC Evatac Knife
Not only is this Carabiner knife great for everyday carry and opening bottles, but if you want to need a knife for hiking or trekking outdoors, you have plenty of other tools at your disposal with this as well. Some of the cool features include:
Unassuming Discreet Design
​Razor Sharp SS Blade
​Perfect Survival & Defense Tool
​308 Die Cast Alloy Frame
Contoured For Comfort & Grip
Philips & Slot Screwdriver
​Bottle Opener
​Perfect EDC Defense Tool
​Stainless And Rust Proof
Free Swiss Army Knife for Everyday Carry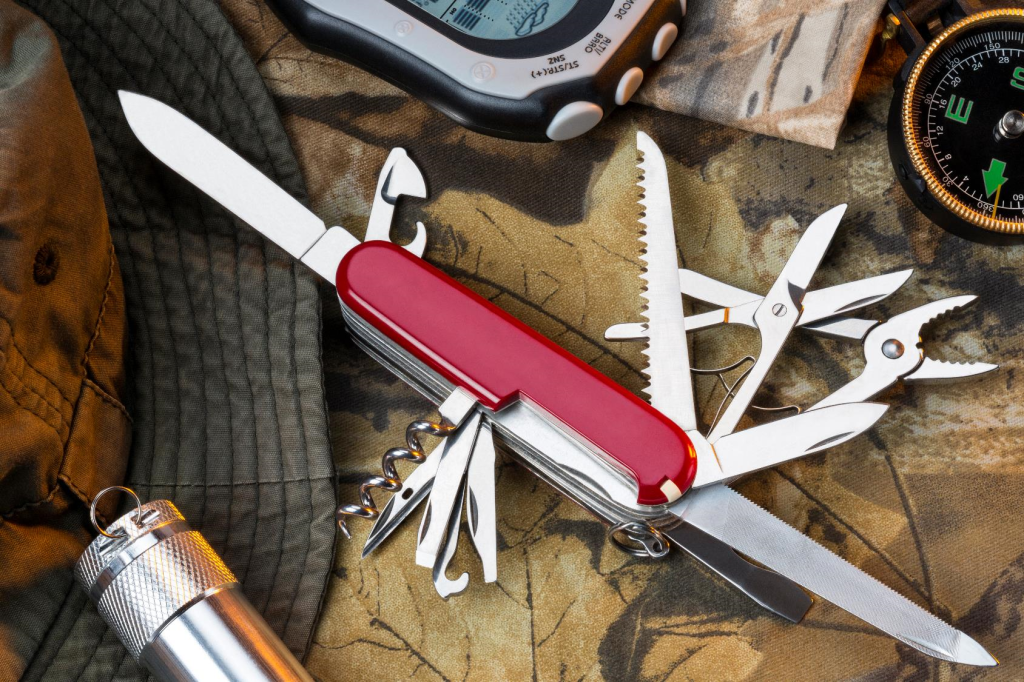 If you are looking for something with a more traditional design and more portability, then this Swiss army knife could be a better choice for you. *There is a bottle opener.
There are 11 tools at the ready, so in any kind of situation, you will be prepared: The features include:
11 Tools In One: Large and small blades, corkscrew, cap lifter with screwdriver and wire stripper, reamer, key ring inox, tweezers, toothpick, scissors, and multi-purpose hook/parcel carrier are included in this knife.
Free StrikePen – Discreet Pen Knife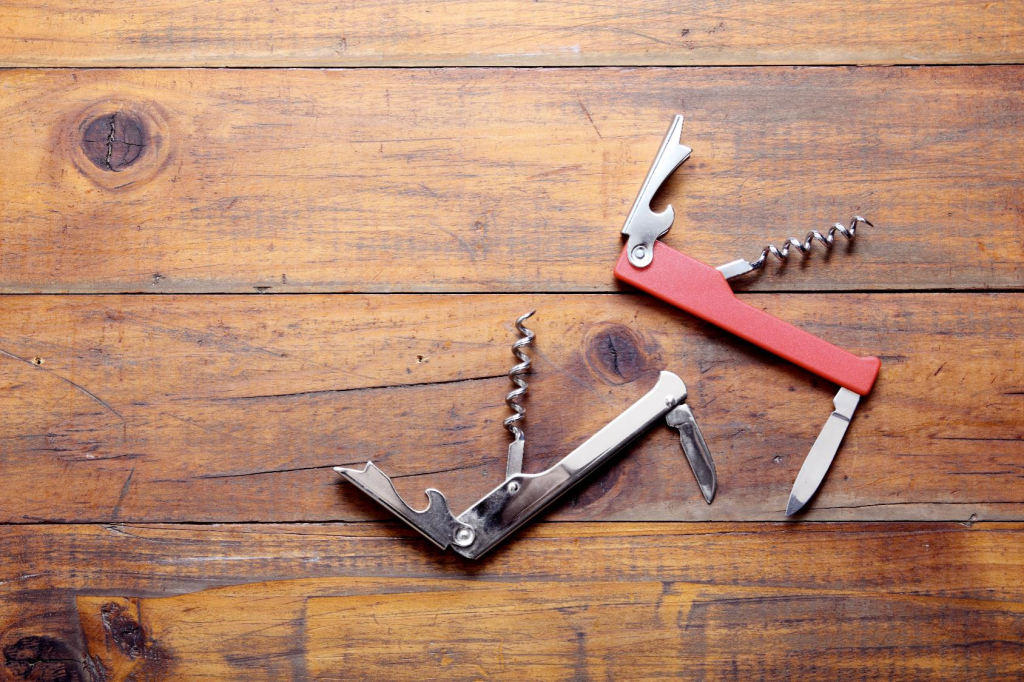 You might be thinking, what is a pen knife? Believe it or not, this is an EDC knife with a bottle opener that is disguised as a pen. While it doesn't have a big blade, it has some other cool tools that come in handy. Some of the features include:
Unassuming Discreet Design
​Precision Milled Alloy Body
​Scientifically Tested Grip Pattern
​Tungsten Metal Steel Striker
​"Blinding Bright" LED Emitter
​2 x Interchangeable Tools
​Perfectly Functional Pen
​Perfect EDC Defense Tool
​Includes Batteries
​Comes in Gift Box
Why Are These Free?
In order to get exposure and brand awareness for their company, they are offering these EDC folding pocket knives with bottle openers for free. You do have to cover the shipping cost, but for the shipping cost, you are getting a pretty good deal as their products are versatile and durable.