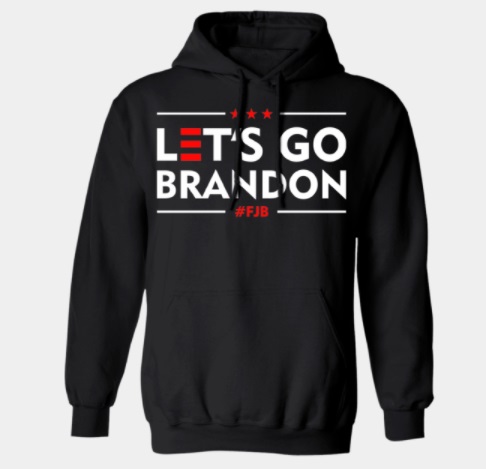 Professionally Printed Graphic

​Premium Quality Hoodie 

​Fits True to Size

Amazing Quality

​​Original Quality

 Made in USA by Patriot Powered Products!
Lets Go Brandon Hoodie Review
Brandon Hoodie that is made especially for the proud patriot. This hoodie has the USA Flag with gun stripes in a camouflaged style. It is stylish and shows that you support the 2nd amendment.
A a great quality shirt to keep you warm and fits most sizes. It's good to bring on a nice trip with your fellow American patriots.