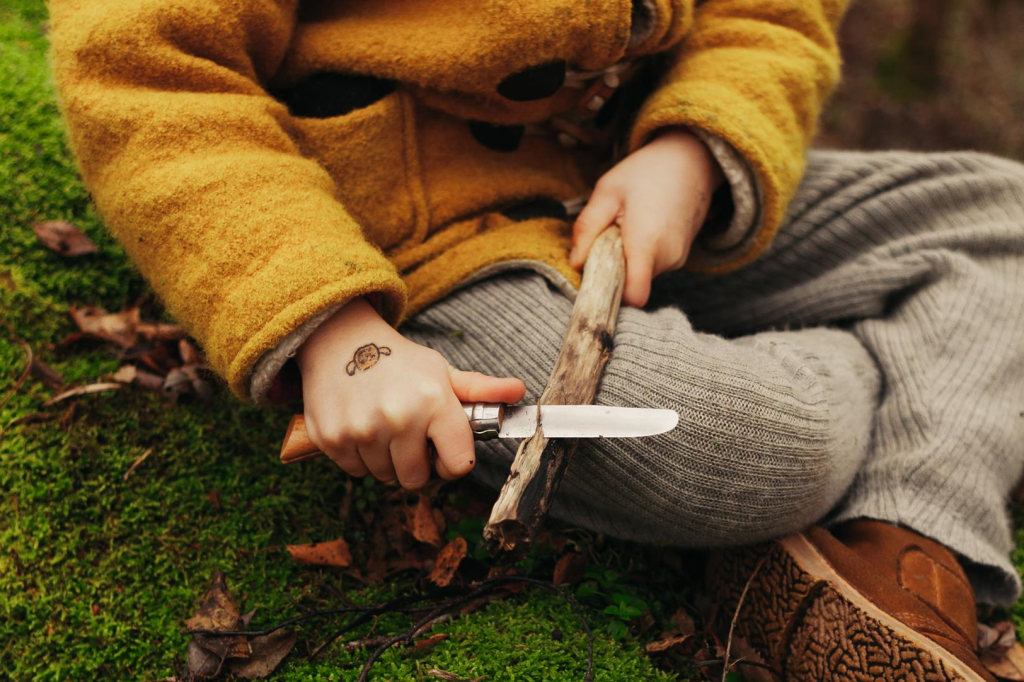 The Black Rhino Utility Knife is one of those EDC and camping knives that I fully recommend to people!
Compared to some other knives that are offered online, Black Rhino makes quality knives that are sturdy and strong.
Specific Details:
Tough-as-Nails 8Cr13MoV steel construction
Scary sharp 2.5 drop point with ambidextrous thumb studs
Overall length 6.5 in
Weighs only 2.9 ounces
Deep-Ride Pocket Clip
Anodized Liner Lock
Why Do I Think It's Worth It?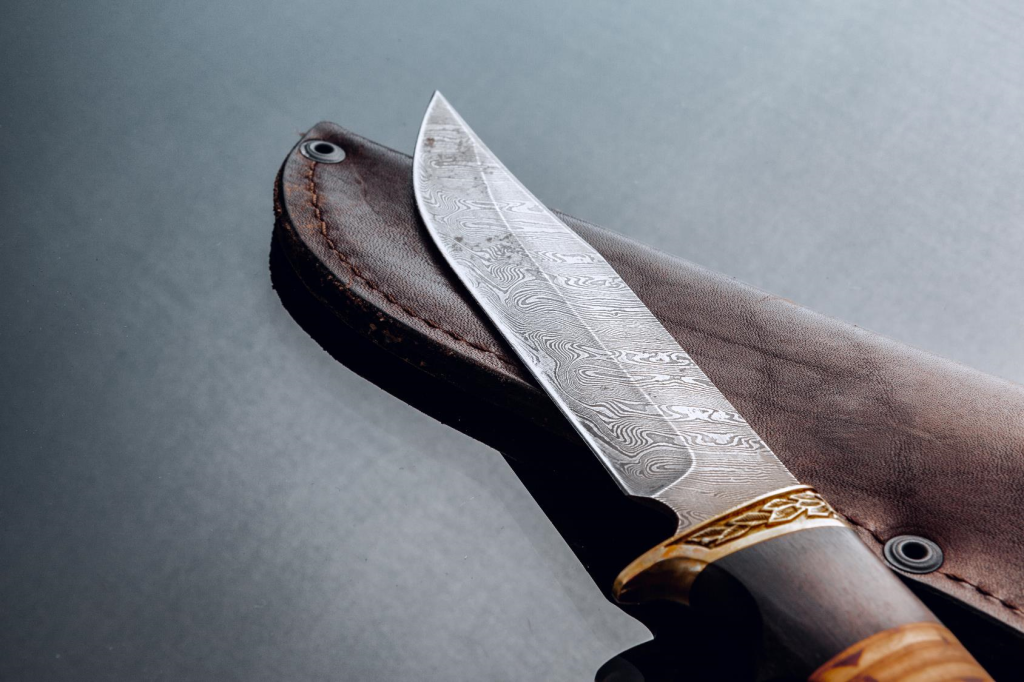 I mainly like how the whole thing is constructed to look barebone, giving you the essentials, however, it actually makes it look more authentic and real.
It's quite portable and easy to carry around with you. Because it comes with a belt clip, you can attach it to a backpack, your pockets, or wherever you see fit.
Mainly though, it's the quality barebone steel construction that gives it some weight and sturdiness. Some free knives from China are made with cheap plastic material and it's easy to break, but not the Black Rhino Folding Knife.
The razor-sharp edge is also a bonus that just comes with it. It can be cut through paper like butter. Even the fine hairs on your arms won't stand a chance against the fine edge. However, be careful of chipping the edge because the finer and sharper it is, the easier it is to chip it.
However, you can drop it from some height, run over it with a car, or strike it with a hammer, but because of the construction frame and steel material, it will hold up quite well against such things.
Best Uses For Black Rhino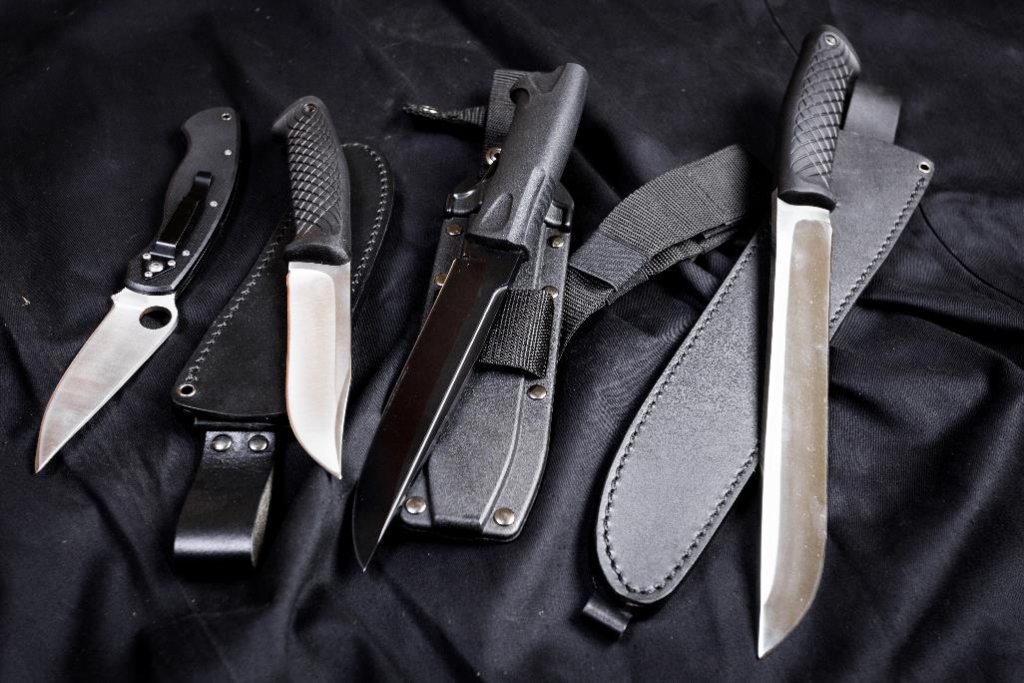 It's a great EDC knife that can come in handy if you work in logistics or just like the outdoors. It won't rust and even in bad weather conditions, the knife will perform just fine.
A warehouse manager, outdoor enthusiast, knife collector, or if you just need a portable easy-to-carry folding knife, then try it out.
Shipping and Pricing
In all honesty, it's not actually free, because shipping is usually $5-$7 for a package that is small, but it's a great gift for family relatives, friends, and outdoor enthusiasts. Buying in bulk will save you some money, so for around $12-$14 each (including shipping), the Rhino Knife is worth the value.
The packaging and boxing are quite generic, nothing fancy, but I don't think it really matters.
As I said it's not exactly "free", but a local Walmart or Target won't have a knife of similar quality for only $10.