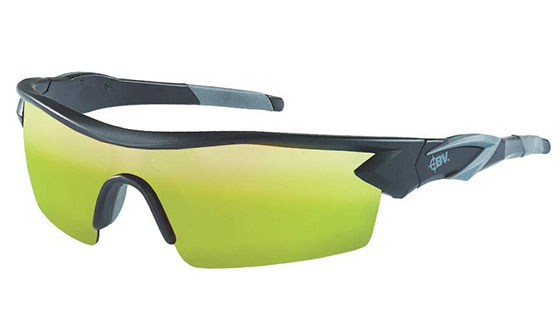 INCLUDES 2 pairs 

Ideal for driving at night

Reduces glare from oncoming traffic

Enhances clarity and color

Safer, less eye strain

Great for inclement weather

Reinforced frames

Unisex design

One size fits most

Flexible shape-memory polymer frames
Battle Vision Night Vision Glasses Review
Protect eyes from blinding headlight glare with the Battle Vision Night Vision Glasses by Atomic Beam.
Slide on a pair of Night Vision Glasses, part of the Battle Vision Sunglasses line, to block the harsh glare so you can see clearly.
The amazing green lenses are made to reduce glare from oncoming traffic so you see everything on the road to help keep you and others safe.
This is the most important product one should buy to protect their own health!