Brands that manufacture military tactical backpacks use different fabrics and materials, so some are more waterproof whereas some are less waterproof. You will have to research the fabric and material before buying one.
Most tactical backpacks are made from 600D – 1000D polyester or nylon, so generally, they are water-resistant, but not completely waterproof. If any type of brand advertises its backpacks as 100% waterproof, it's better to be skeptical and look into the finer details because it is not necessarily the whole truth.
Most commonly fabric used for tactical backpacks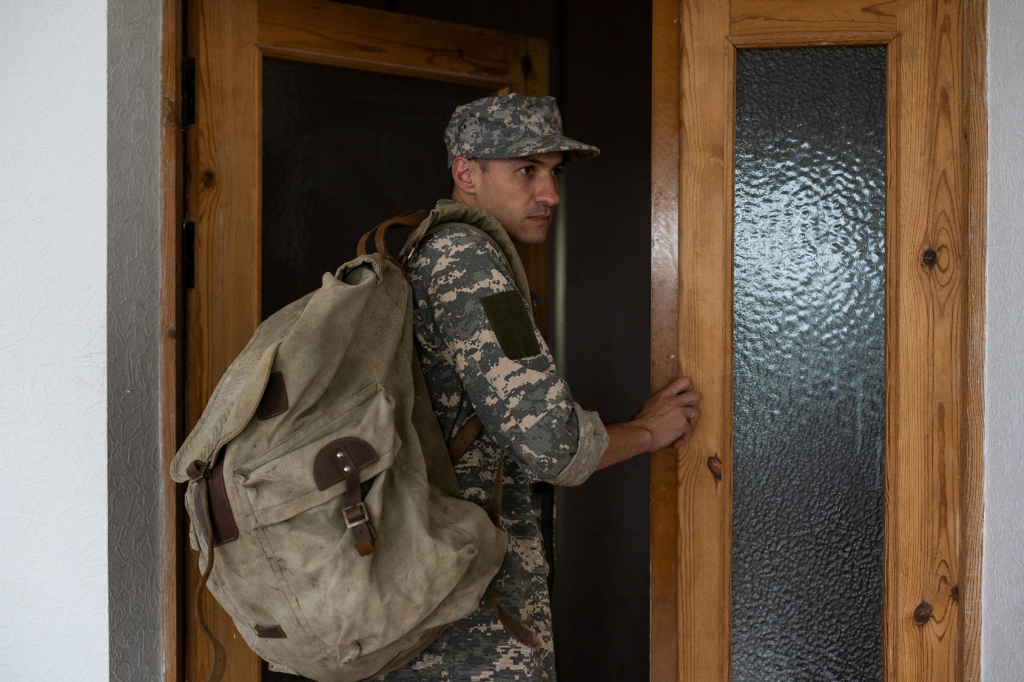 Polyester
600D thread count polyester is very common in budget tactical backpacks. Polyester backpacks have a rough and rugged look about them which is perfect for the military style, but it's a little heavier than other fabrics and not 100% waterproof.
Advantages:
Cheap and affordable
Hydrophobic and water repelling
Wrinkles & tear resistant
Disadvantages
Heavier fabric
Rigid and less flexible
Less elegant
You can't go too wrong with Polyester 600D military backpacks if you are looking for an affordable and budget-friendly backpack that is \"water-proof\". It is water-resistant and repels water when caught in the rain or if you happen to splash water on it.
However, if you fall into a pool of water or happen to be out in the rain for a longer period of time, eventually a polyester backpack will get wet and anything inside the backpack will most certainly get wet.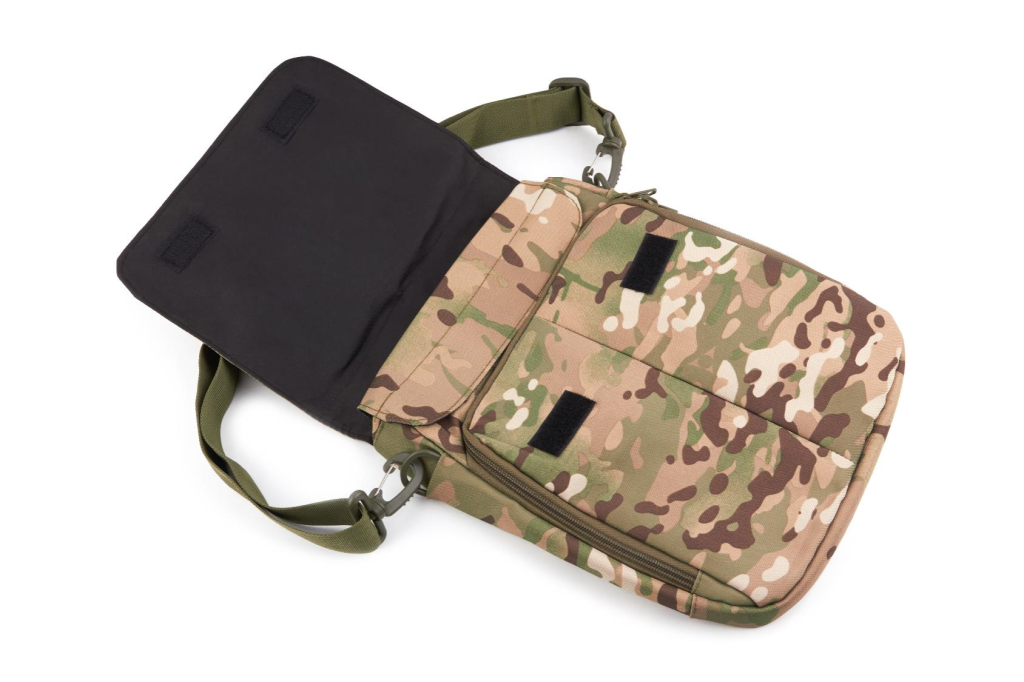 Nylon
Nylon has a glossier look and usually has less thread count than polyester, but it's also a common fabric used for backpacks.
Advantages:
Lightweight fabric
Stretchy and flexible
Tear and wrinkle resistant
Disadvantages
Absorbs water and can get heavier
Glossy, shiny appearance (can be a disadvantage or an advantage depending on your preference)
Not as environmentally friendly
Nylon tactical backpacks, in my opinion, look a little better design wise and the fabric is more breathable meaning it's less likely to smell, but from a water-proof standpoint, polyester is the better choice if you are going for practicality.
However, some nylon backpacks are coated with DWR which does make them more water-proof.
Canvas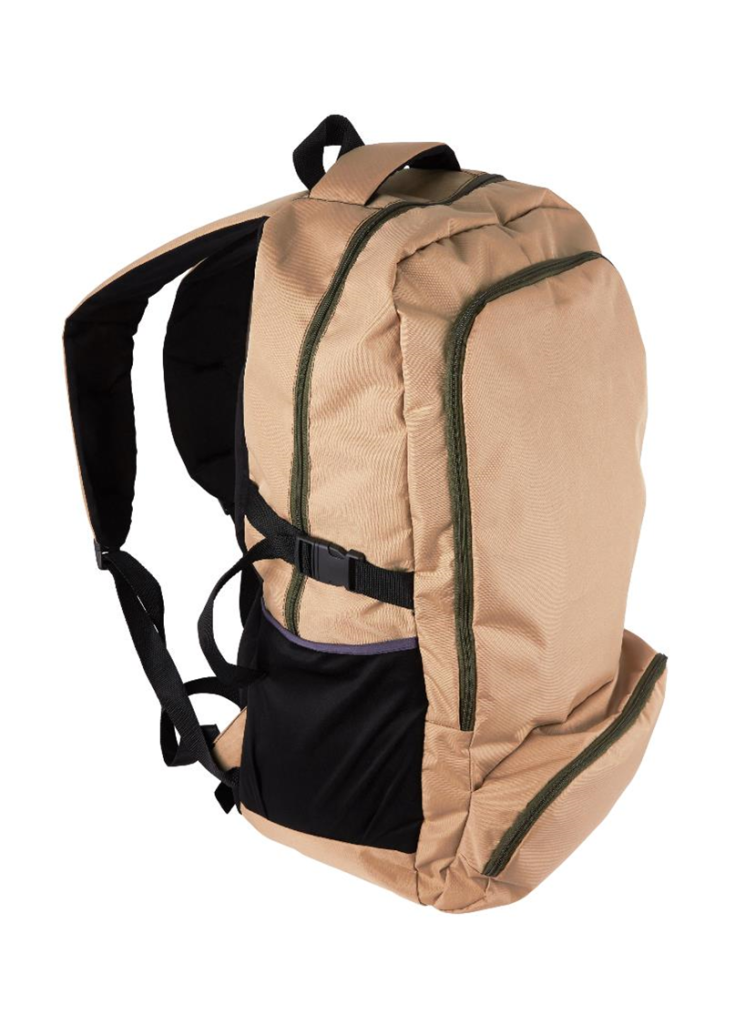 Another common fabric for military tactical backpacks is a canvas. Compared to the other fabrics, the canvas looks the most vintage, rugged, and tough looking.
Canvas can also be a good water-resistant backpack choice, but it's still not 100% waterproof.
Advantages:
Heavy duty fabric
Tear and wrinkle resistant
Water-resistant and ab
Disadvantages
Heavier and thicker fabric
Rigid and flexible
When buying a canvas tactical backpack, make sure to check whether it was treated with a waterproof coating. Canvas can be chemically treated and is quite a durable material.
Other things to consider for waterproofness
Zippers: Zippers that have a layer over it is more water-resistant
Pockets: Look for pockets that might catch water and leak into the main backpack compartment
Backside: The mesh and the cushion of the backside of the backpack may not be as water-proof depending on the make.