Nowadays, solar lanterns or solar lights are becoming more and more popular in our use. We mainly know solar lights by their amazing benefit to the environment as well as our everyday life. To simply explain what is a solar lantern, it is different from other lights as it operates on electricity from batteries, charged through the use of a solar photovoltaic panel or sun. As you know, the sun is the most sufficient resource on the earth, therefore, we can be using an unlimited source of energy easily.
If you want to learn about what is a solar lantern. and how they work, you can check out our article "How Do Solar Lanterns Work?" here. We have also written an informative article about the overall quality, and waterproof feature of solar lanterns here.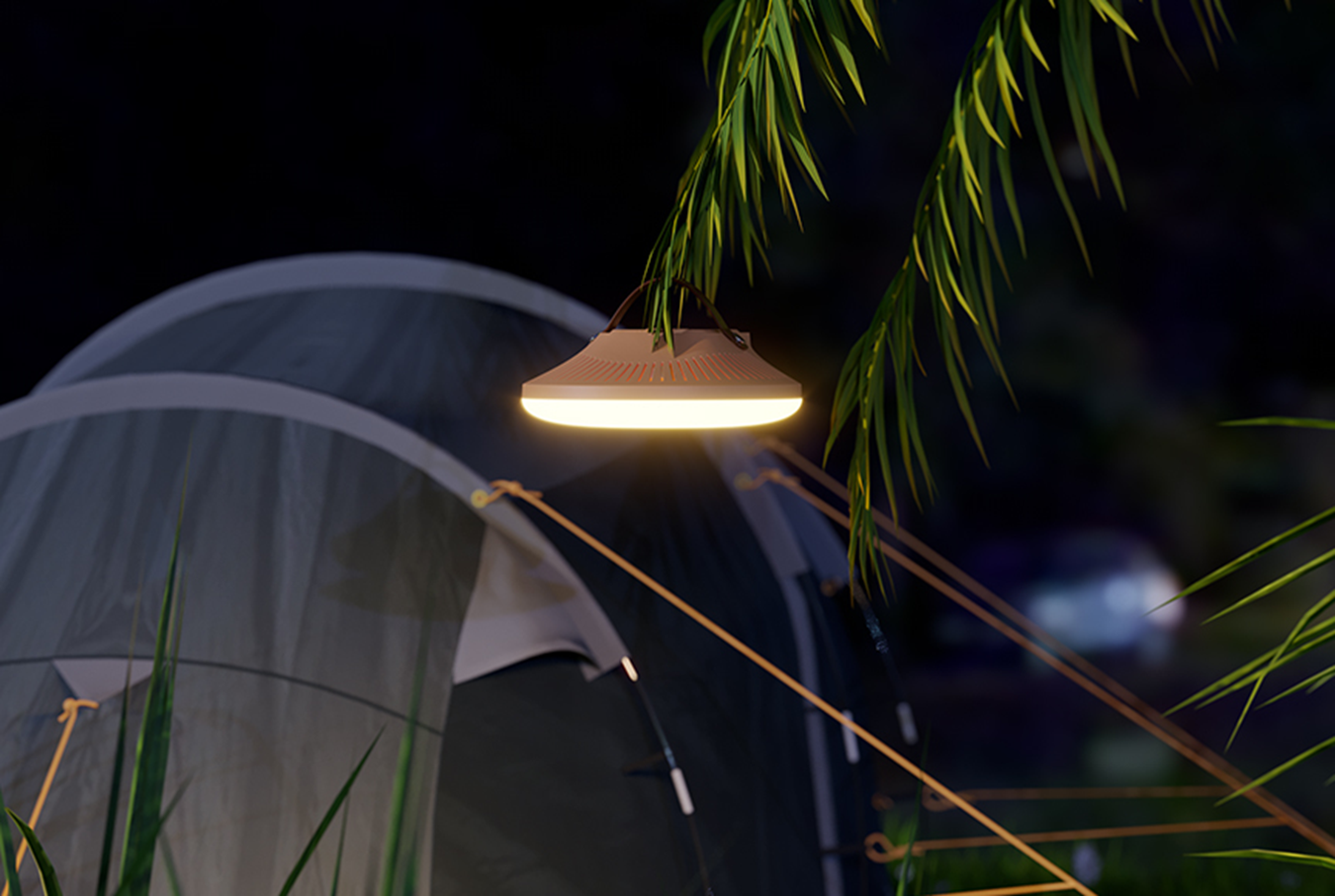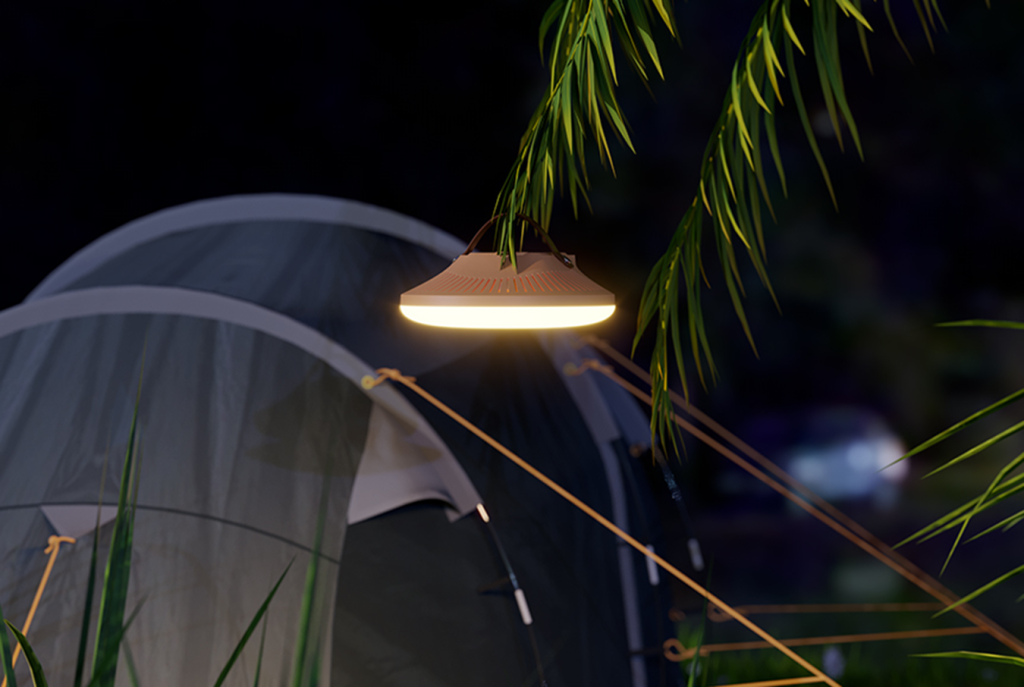 Environmentally Friendly
You may already know the main reason a lot of countries are implementing solar lights is for our environment. One of the greatest features of solar lanterns is that it does not contribute to global warming in any way. It doesn't mean you have to stop using electricity altogether. When you're traveling, or camping, keeping a small solar lantern can still prove to be useful for nature, not to mention it is extremely helpful for you.
Versatile
If you own at least one high-quality solar lantern, it can be used in multiple ways. It can satisfy various lighting needs such as indoor lights when there is a sudden power outage, flashlights, security lights, handheld lanterns, and so on.
For example, one of our favorite solar lanterns for various outdoor activities is Luci Solar Air Lantern. Its super-bright, high-capacity, waterproof, and durable features attract many outdoor adventurers. You can be confident with it, as it's suitable and versatile enough for various outdoor activities. Especially If you are an adventurer who loves traveling, hiking, or camping, ifs one of the best options out there.
Safe
Even though it is rare, there are many accidents that occur due to the power cords and electricity. Since solar lights use neither of them, it will safe to use them around swimming pools and ponds.
Unlimited source
As long as you live in a place where there is sunlight, you will enjoy an unlimited source of energy through your solar panels. That also means solar lightings are cost-effective.
Little maintenance
Solar lanterns tend to last for quite a long time while requiring little or no maintenance. All you have to do few cleaning and check-ups once a year or every few years. If properly installed, the system's batteries will need some maintenance only every 5-7 years.